The Awesomer is reader-supported. When you buy through links on our site, we may earn an affiliate commission. Learn more.
Guillermo Del Toro Action Figure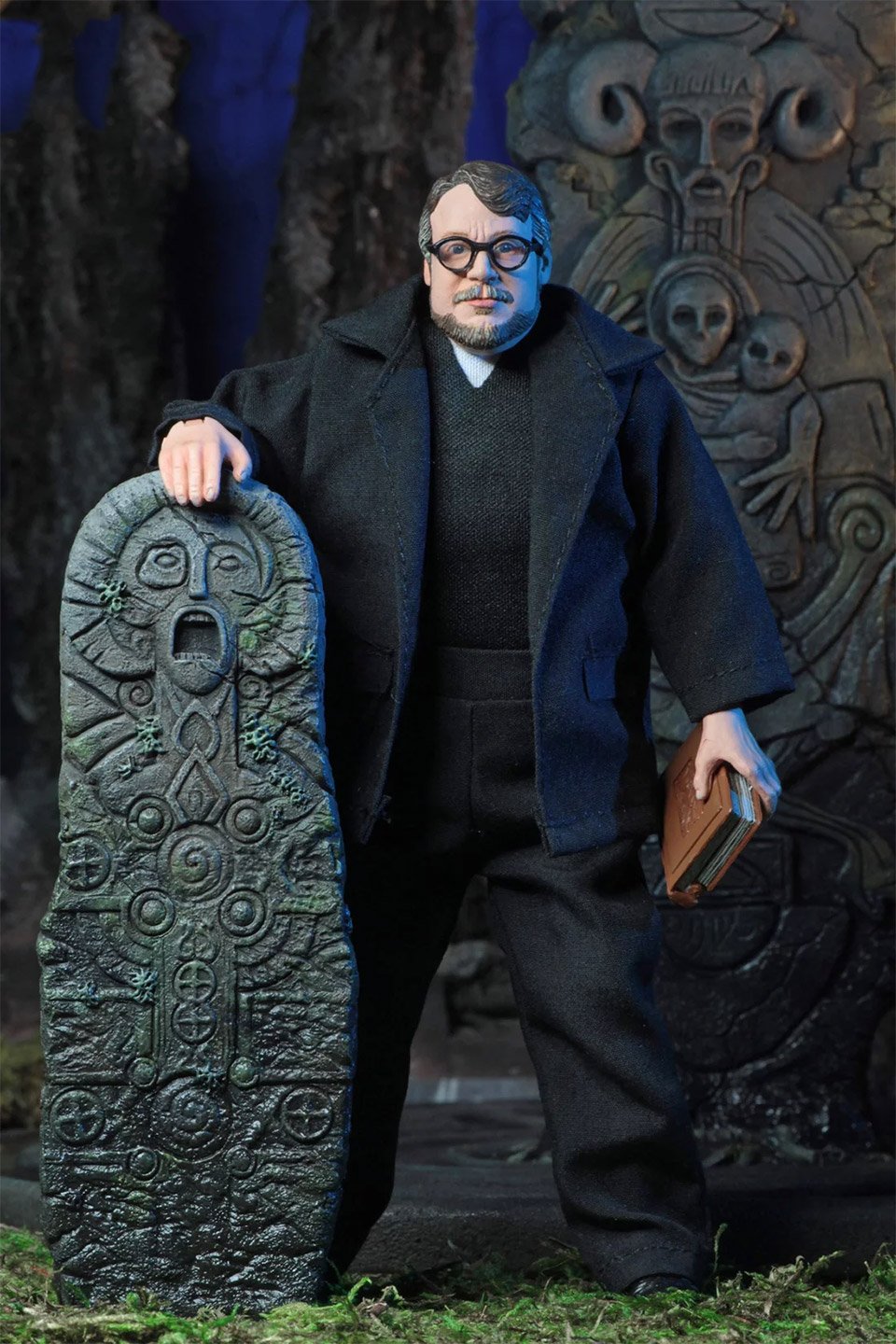 As part of their Guillermo del Toro Signature Collection, NECA made a limited edition figure of the multi-talented director, writer, and producer behind Pan's Labyrinth, Pacific Rim, and The Shape of Water. Just 2,000 will be on hand at the 2018 SDCC. More pics on EW.