The Awesomer is reader-supported. When you buy through links on our site, we may earn an affiliate commission. Learn more.
Grenade Flash Drives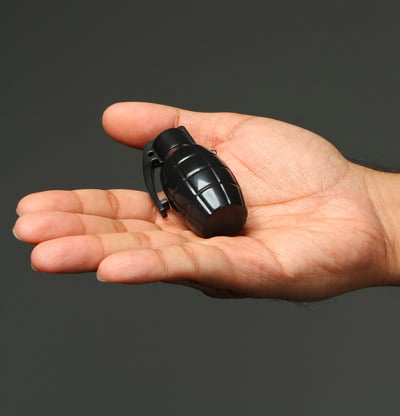 The non-volatile memory in these 8GB USB Grenade Flash Drives won't explode, but it gives cubicle warriors marching orders to yell "Grenaaade!" when ambushed by TPS reports.