Graphic Design Training Bundle
awesomer shop | Deals | elearning | training | July 29, 2022
Photo by Antoni Shkraba from Pexels.
Build your graphic design skills with this series of four online courses from the International Open Academy. You'll learn how to create print publications with Adobe InDesign, curate and refine photos with Adobe Lightroom, create art with Adobe Illustrator, and put it all together with a Graphic Design Business Basics course.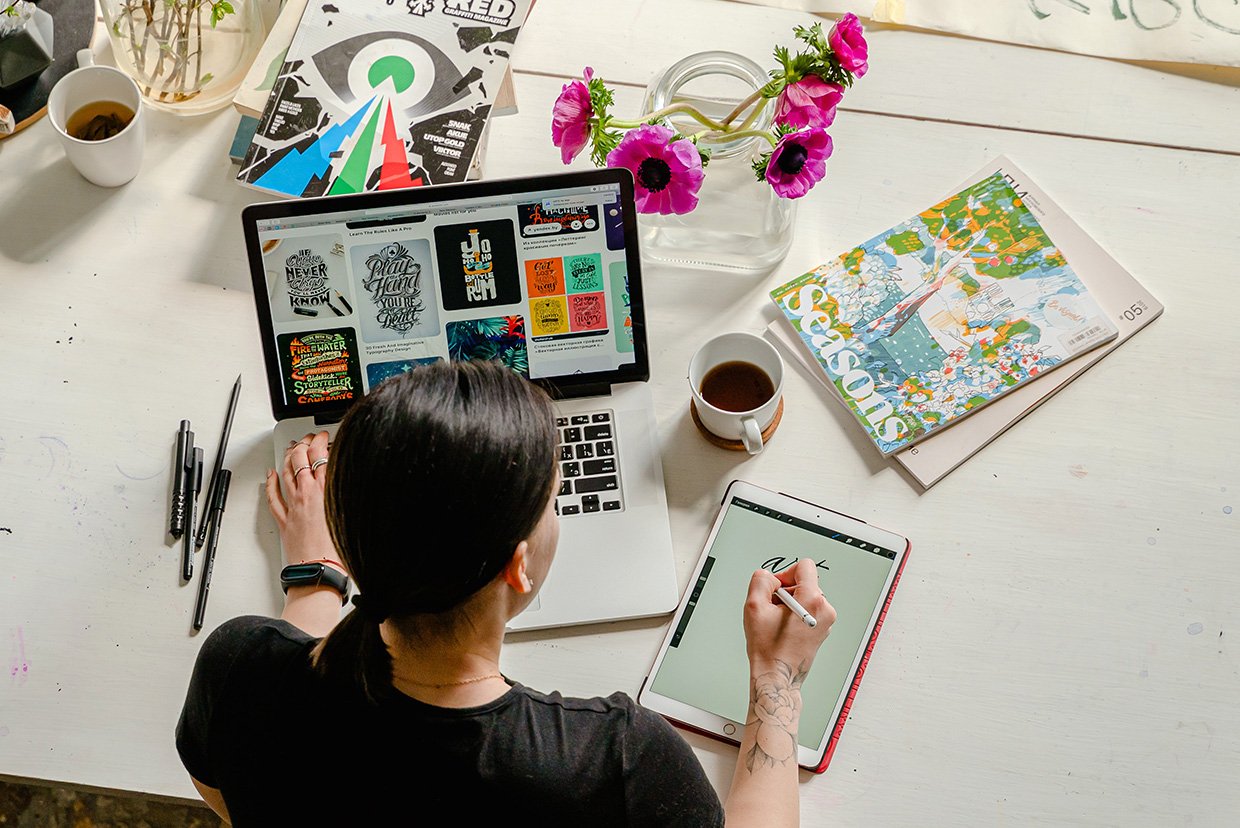 When you buy through links on our site, we may earn an affiliate commission. As an Amazon Associate I earn from qualifying purchases.