Grand Utopia EM Speakers
What do beryllium tweeters and electromagnetic woofers mean? A sky high price tag–but Grande Utopia EM speakers feature an adjustable design to get that elusive sweet spot.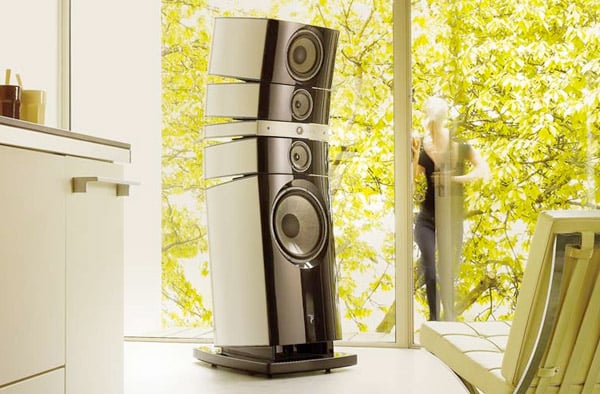 When you buy through links on our site, we may earn an affiliate commission. As an Amazon Associate I earn from qualifying purchases.