Glenmorangie Signet Whiskey
Cloaked in secrecy, Signet Whiskey is a premium combination of the oldest and rarest Glenmorangie whiskeys; it's aged in made to order casks with a roasted chocolate malt barley.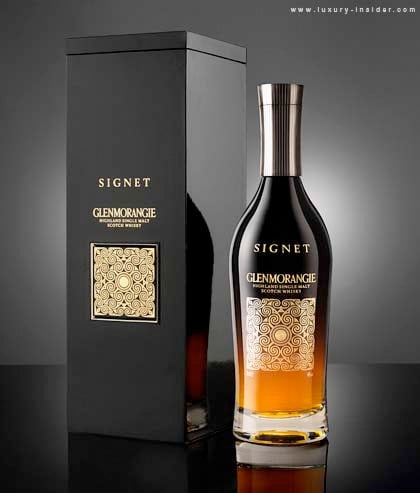 When you buy through links on our site, we may earn an affiliate commission. As an Amazon Associate I earn from qualifying purchases.