Win: Zombie Combat Field Guide
books | contests | giveaways | zombies | January 7, 2015
Enter to win one of five copies of Roger Ma's The Zombie Combat Field Guide. The new book provides valuable tips for surviving the inevitable zombiepocalypse, while busying your mind with coloring and other activities. (Ends 1/15/15).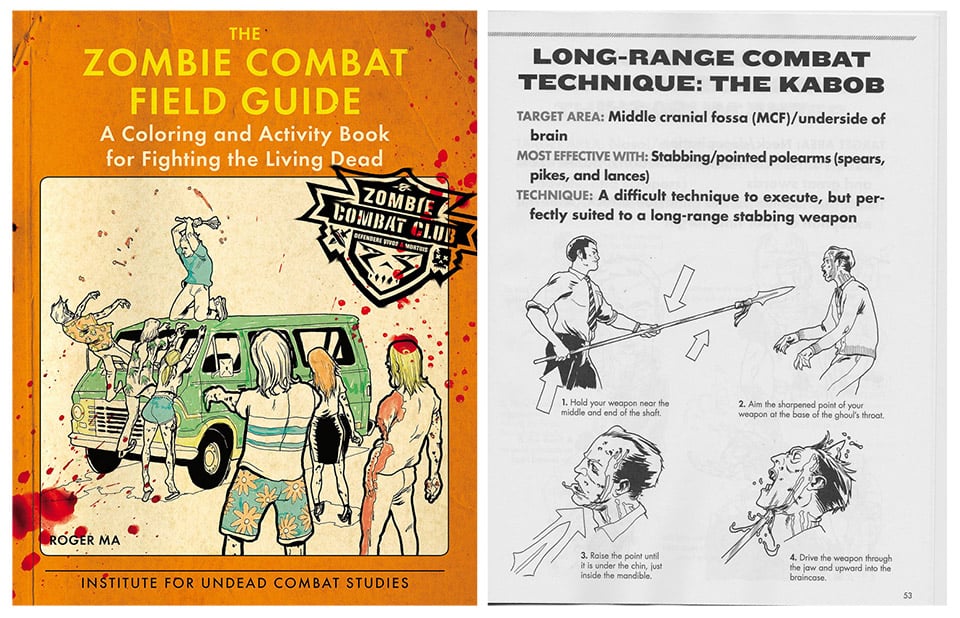 To enter, log in or register below, and follow the directions. Complete additional tasks and share the contest for bonus entries.
a Rafflecopter giveaway
Trouble viewing the form? Enter here.