Gearwrench Gimbal Ratchet
This palm-sized ratcheting socket wrench helps you turn bolts in tight spaces. Its center has a gimbal design which allows it to pivot on two axes, so you can squeeze into traditionally tricky locations and still turn it. Available in a 1/4″ or 3/8″ drive to fit a variety of standard sockets.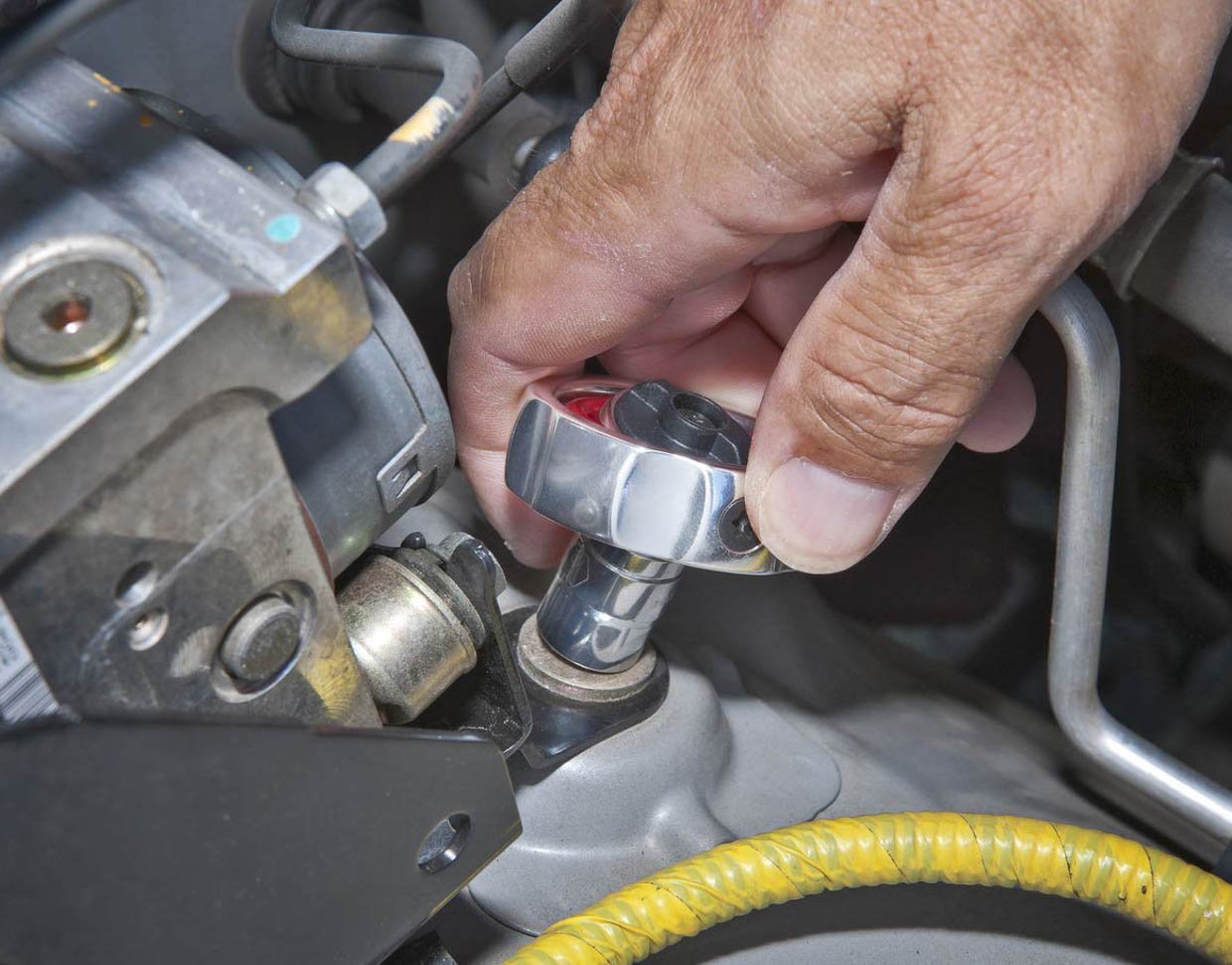 When you buy through links on our site, we may earn an affiliate commission. As an Amazon Associate I earn from qualifying purchases.