The Awesomer is reader-supported. When you buy through links on our site, we may earn an affiliate commission. Learn more.
Freshwest Pool Table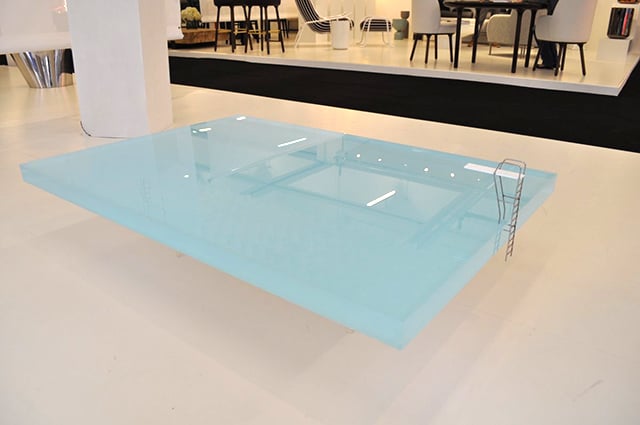 Freshwest Design's Pool Table is more suited to beach balls than billiard balls. The table is made from 50mm of acrylic, which plays with light to mimic the appearance of a swimming pool.