The Awesomer is reader-supported. When you buy through links on our site, we may earn an affiliate commission. Learn more.
Fragile Army: Love Plane Tee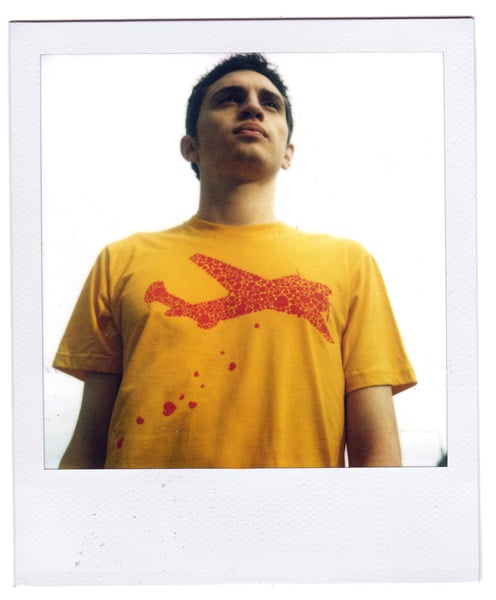 It's raining love like its Berlin '48-'49: Keith Walsh of Turtlehead collaborated with The Polyphonic Spree to create the Love Plane Tee. Both the bomber and its bombs are replaced with hearts.