Food & Drink: Modernist Cuisine Photography
books | cooking | nathan myhrvold | photography | May 11, 2023
Words by Vic Arkoff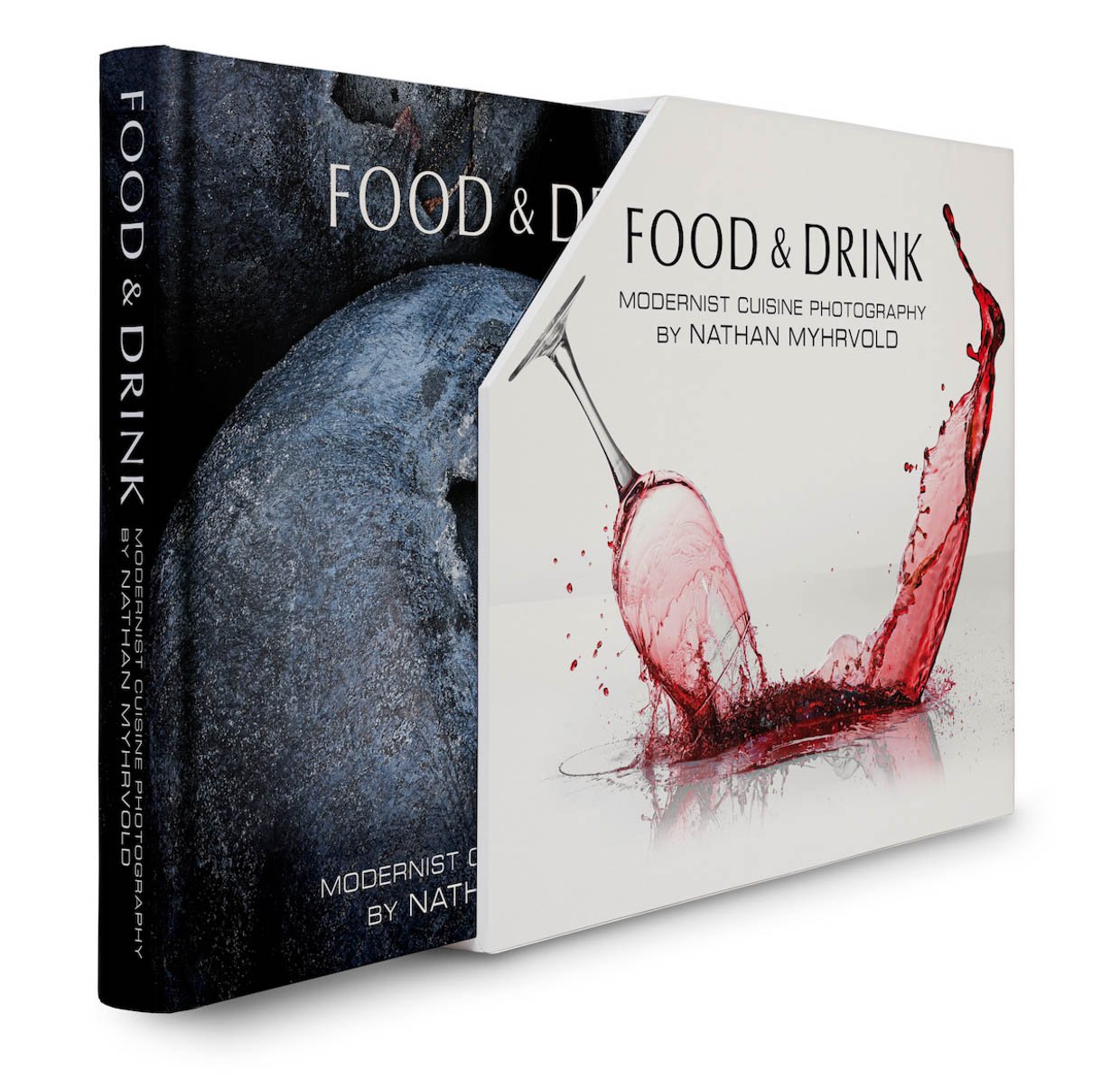 When you buy through links on our site, we may earn an affiliate commission. As an Amazon Associate I earn from qualifying purchases.
Part artist, part scientist, Myhvold uses robotics, microscopes, high-speed video, and custom-built cameras to play with his food. He snaps condiments exploding out of canons (a pun on fast food?), extreme closeups of fruit and seeds, birds-eye views of orchards and fields, and shatterproof wine glasses being put to the test.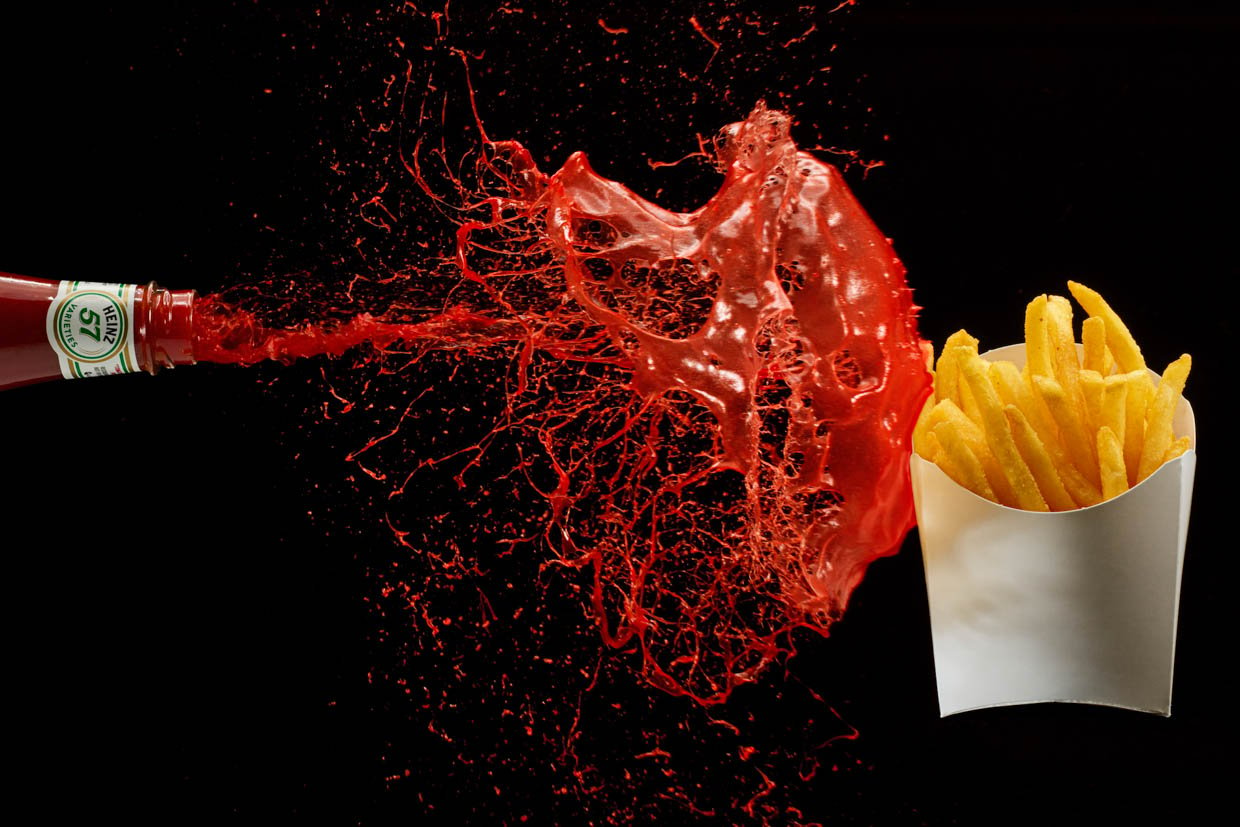 The visual feast focuses a lens on the details of consumables from unexpected angles that dazzle the eye, whet the appetite, and leave the mouth agape. As the book's mesmerizing half-latte portrait attests, finally this is an art photography book that actually belongs on the coffee table.