The Awesomer is reader-supported. When you buy through links on our site, we may earn an affiliate commission. Learn more.
FMA Play Arts figures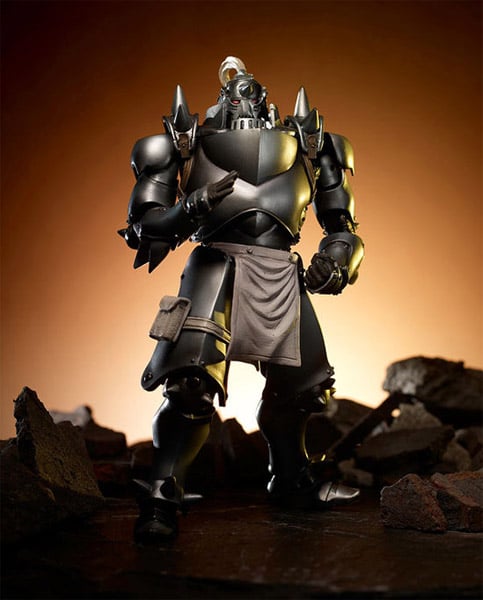 Fresh from Full Metal Alchemist: Brotherhood, these Play Arts figures give Ed, Al and Mustang a distinctly more grown-up look than we're used to, but it works: they come out 10/09.