The Awesomer is reader-supported. When you buy through links on our site, we may earn an affiliate commission. Learn more.
Flying Carpet Coffee Table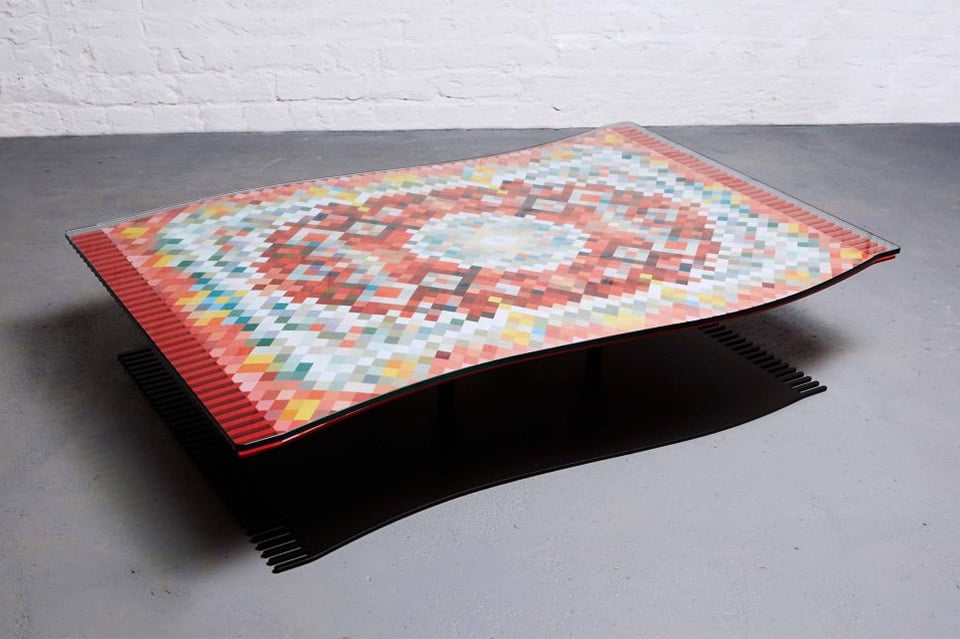 Duffy London's coffee table won't transport you to the pyramids, but it'll wow guests in your living room. This digitally-printed table appears to float, thanks to its faux shadow base. Just don't try to sit on it with your girlfriend and fly around.