Fluidmaster Soft Spa 9500 Bidet
Fun bum fact: In many EU countries, it's illegal to have a bidet-less bathroom – they're more hygienic than regular toilets and save water and TP. The easy-to-install Fluidmaster Soft Spa 9500 Bidet seat is extra kind to your behind with controls for water temperature and pressure, seat heat, dryer, deodorizer, and nightlight.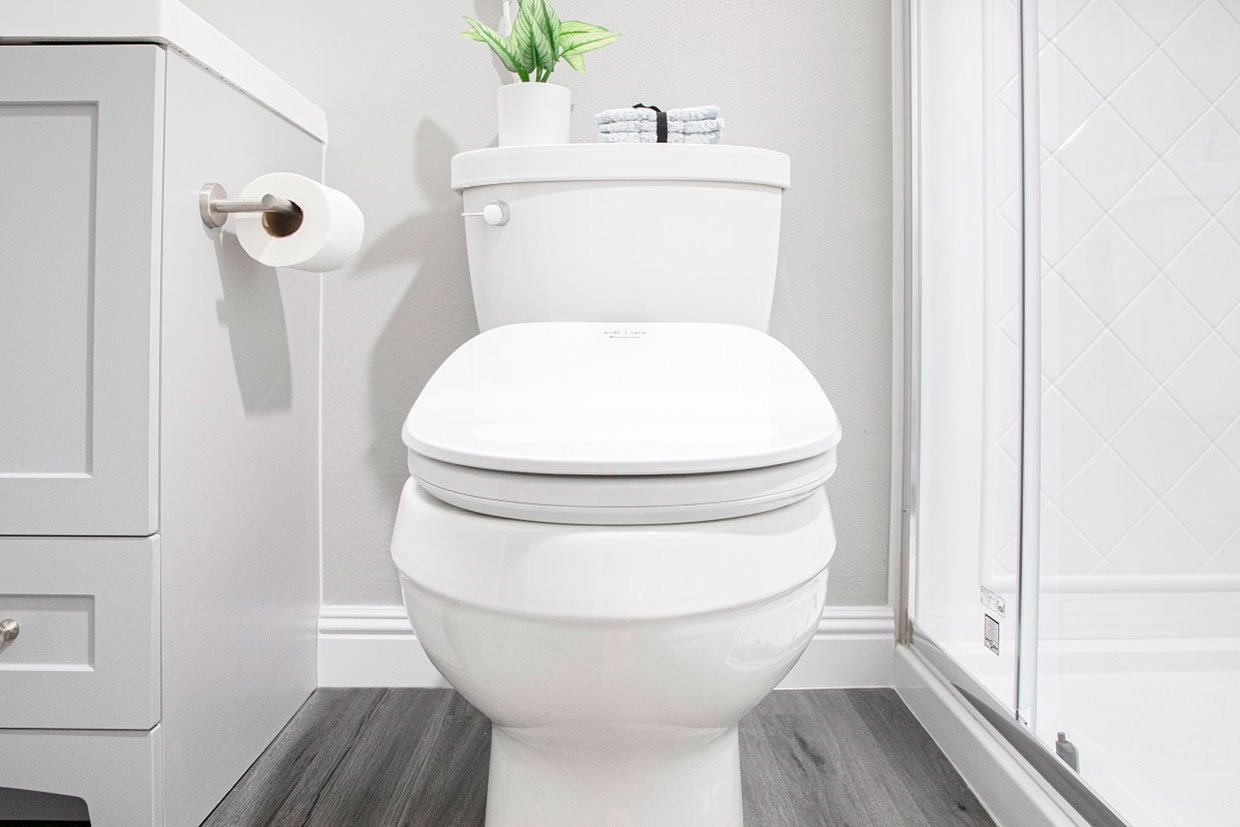 When you buy through links on our site, we may earn an affiliate commission. As an Amazon Associate I earn from qualifying purchases.