FLPSDE Dual Chamber Water Bottle
The upcoming FLPSDE water bottle has a dry storage compartment at the bottom where you can keep snacks, keys and other small objects. Its main chamber is vacuum insulated to keep your drinks hot or cold for hours. The inner chamber can be removed for cleaning.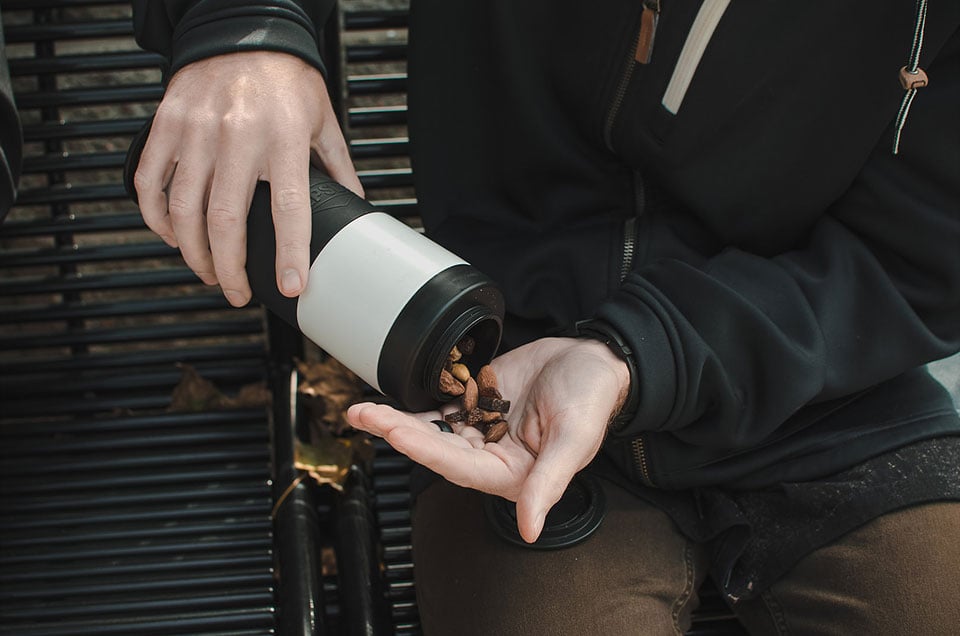 When you buy through links on our site, we may earn an affiliate commission. As an Amazon Associate I earn from qualifying purchases.