The Awesomer is reader-supported. When you buy through links on our site, we may earn an affiliate commission. Learn more.
Driven: Ferrari 360 Spider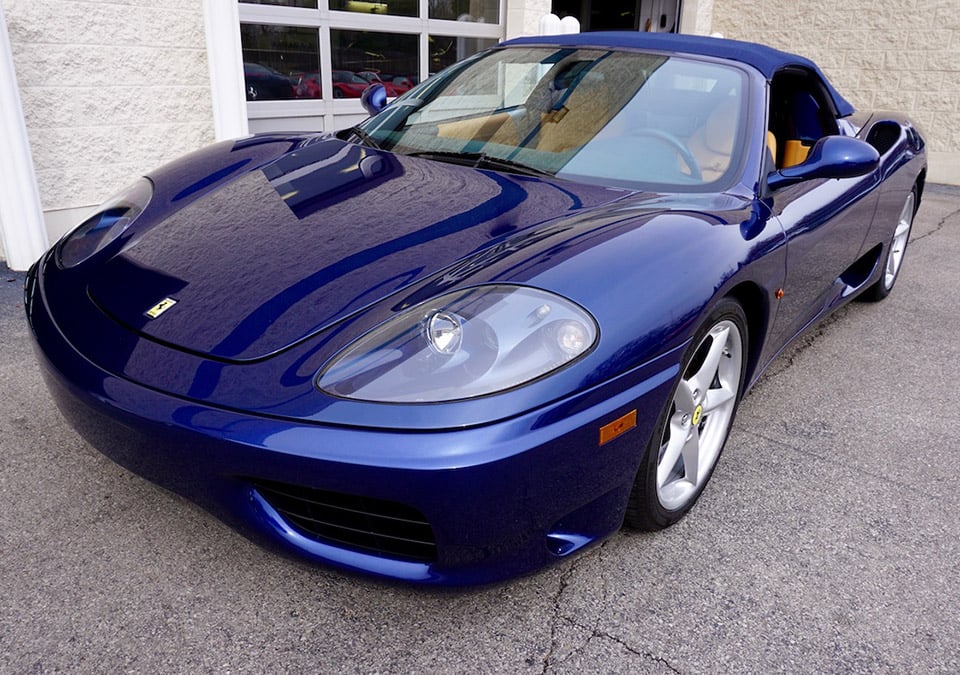 The Ferrari 360 Spider combines awesome handling with incredible performance. DriveWithDave spent time on the road with this rare 6-speed model. Without a roof, every driving sensation is magnified and the exhaust note is a symphony of legend and history.