Fantasy Sports Trophies
Honor the best number cruncher or sports gamer with the Armchair series by Fantasy Trophies. The trophies are made of urethane with bronze finish. We should get one for our NBA 2K12 league.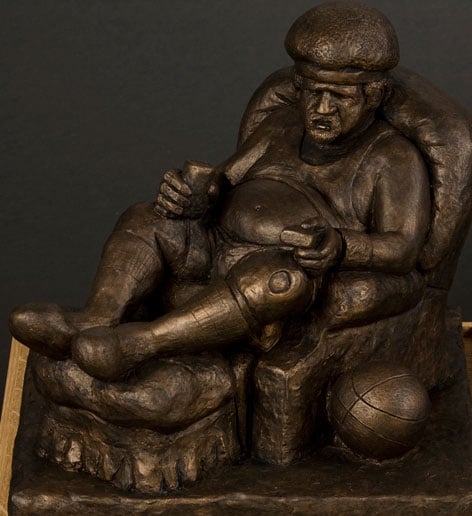 When you buy through links on our site, we may earn an affiliate commission. As an Amazon Associate I earn from qualifying purchases.