The Awesomer is reader-supported. When you buy through links on our site, we may earn an affiliate commission. Learn more.
Fan-made Bioshock Posters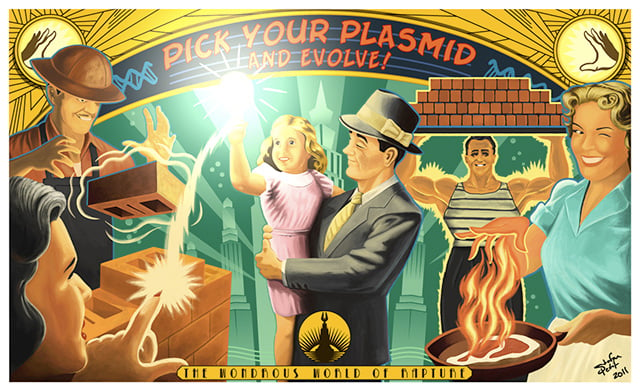 Stefan Petit spent 6 months recreating all of the posters he could find in Bioshock. Unfortunately he can't sell the posters without getting sued, but at least we can download them for free.