The Awesomer is reader-supported. When you buy through links on our site, we may earn an affiliate commission. Learn more.
Fallout Plasma Rifle Replica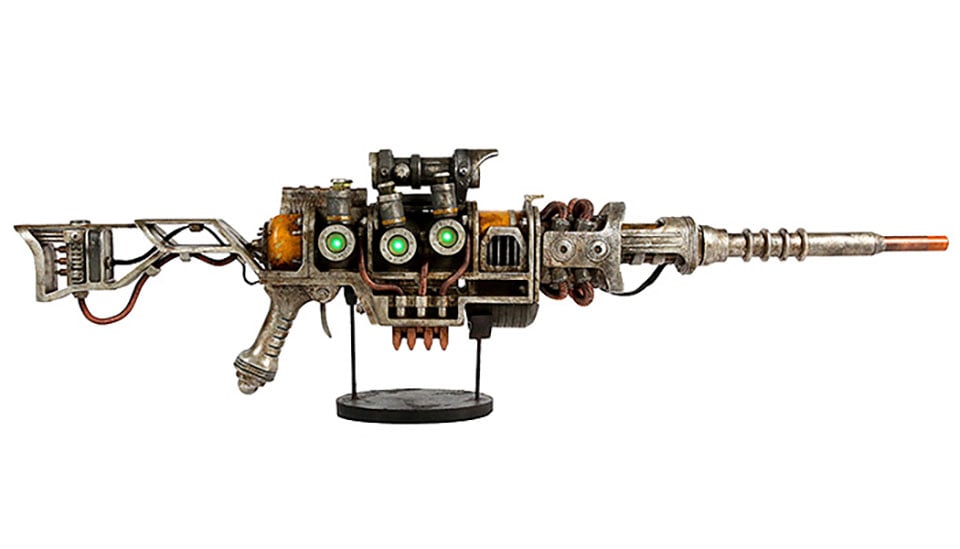 The talented craftsmen at Chronicle Collectibles made this life-size replica of the plasma rifle from the Fallout franchise. It has a sniper barrel as well as green lights that are toggled by the trigger.