Fallout 76 Pip-Boy Construction Kit
This DIY kit will let you assemble a life-size and wearable replica of the Pip-Boy from the upcoming online survival game Fallout 76. The kit comes with 150 parts and all of the tools needed to put them together. It even comes with a Vault-Tec-themed instruction manual.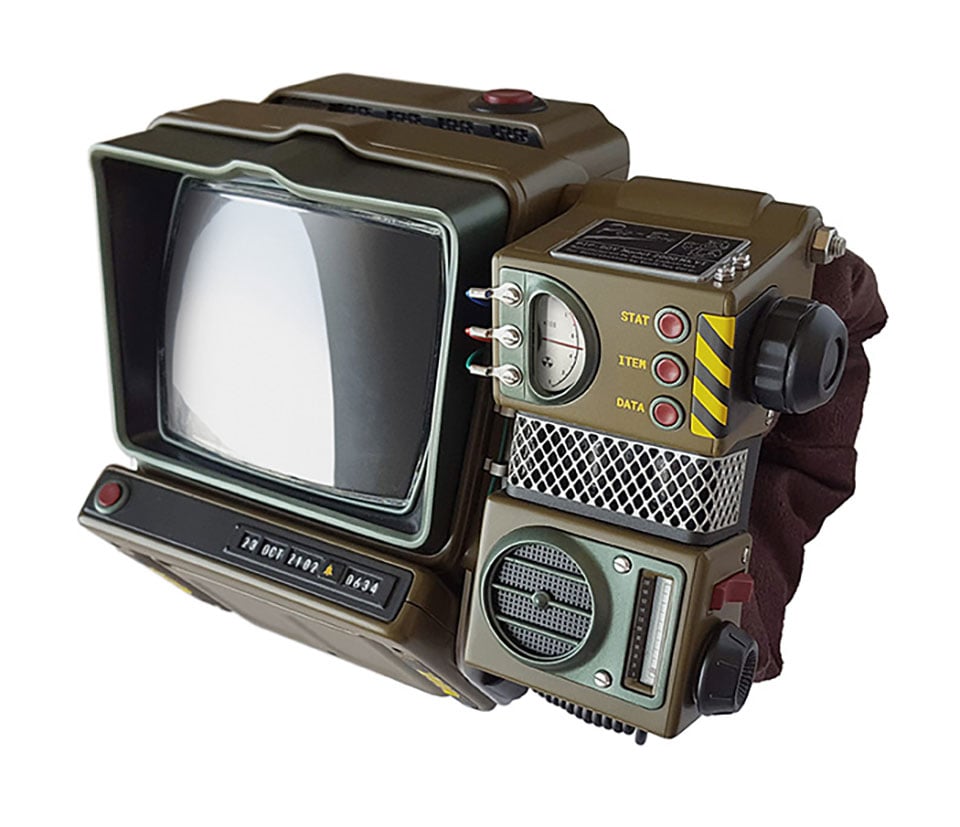 When you buy through links on our site, we may earn an affiliate commission. As an Amazon Associate I earn from qualifying purchases.