The Awesomer is reader-supported. When you buy through links on our site, we may earn an affiliate commission. Learn more.
Face Licker Lollipop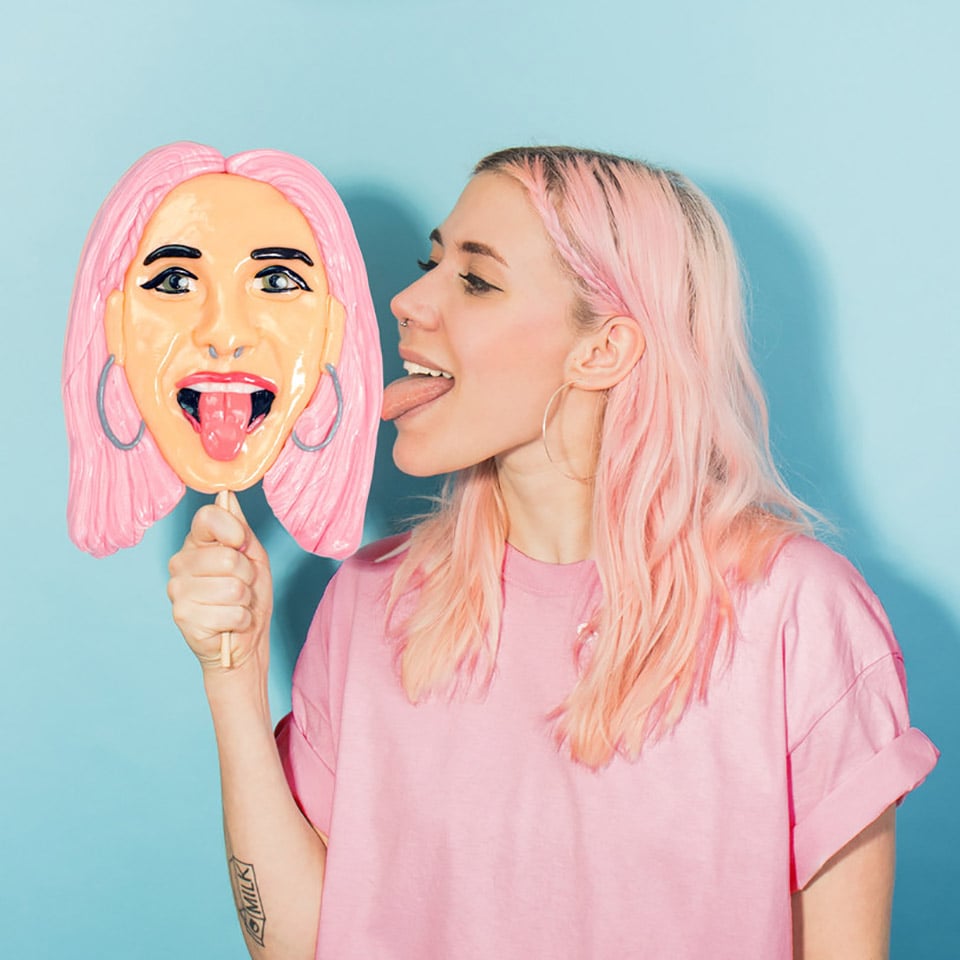 Are you in love with yourself? Now you can lick your own face – or the face of anyone else you'd like to lick – thanks to Firebox. Simply send them a photograph of yourself or a person of your choice, and they'll memorialize it in a giant tutti-frutti flavored sucker.