The Awesomer is reader-supported. When you buy through links on our site, we may earn an affiliate commission. Learn more.
Evil Wizards T-Shirt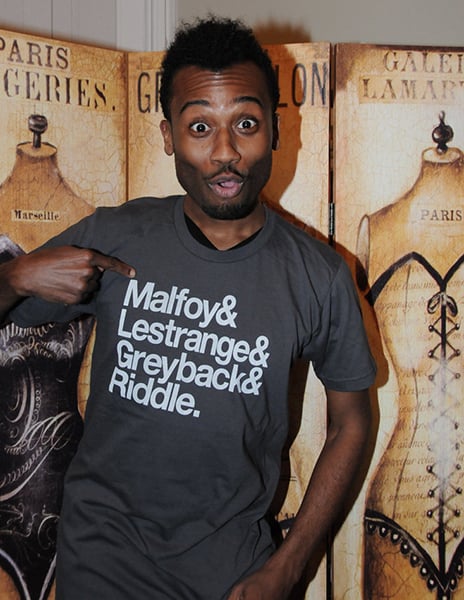 Harry Potter's world has many memorable characters, both good and bad. Root for the ferocious four of J.K. Rowling's series in the Fab Four format popularized by Experimental Jetset.