Elise Purist Edition
Lotus' Elise Purist Edition isn't all that stripped down–you'll still get the 1.8L, 190hp 4-banger, AC, stereo and power locks–but with an MSRP near 2005 prices, it's a tough value to beat.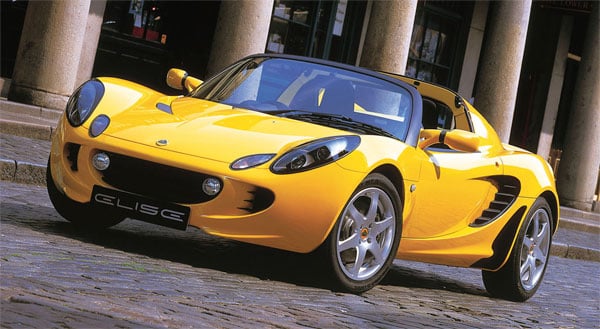 The Awesomer is reader-supported. When you buy through links on our site, we may earn an affiliate commission. As an Amazon Associate I earn from qualifying purchases. Learn more.