Ed Hardy Tattoo Glasses
With crystalized skull and heart frames and an oversized purple tinted lens, Ed Hardy's Japan Tattoo sunglasses have a flashy Lenny Kravitz vibe; in short, they aren't for the faint of heart.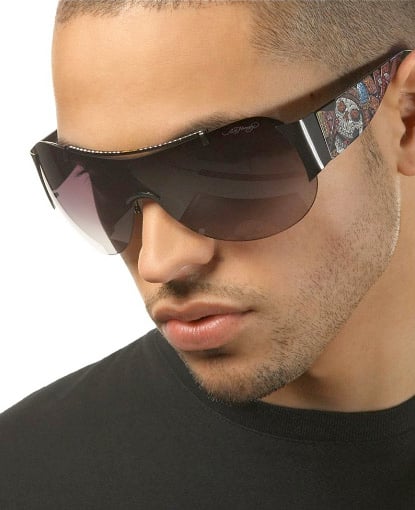 When you buy through links on our site, we may earn an affiliate commission. As an Amazon Associate I earn from qualifying purchases.