Earthrace Biodiesel Boat
Being green never looked as hot as Pete Bethune's Earthrace trimaran boat, which runs on biodiesel. It recently circled the globe in 60 days and 23 hours, setting a new world record.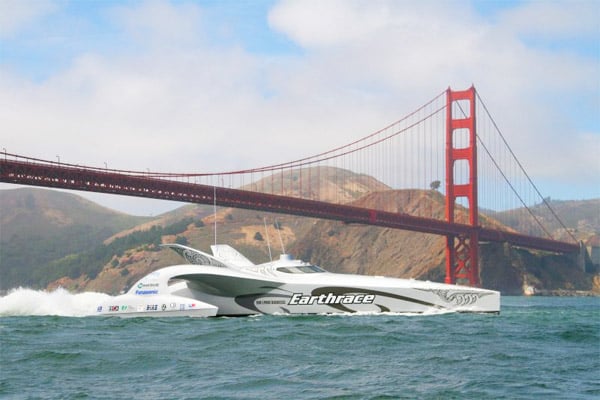 When you buy through links on our site, we may earn an affiliate commission. As an Amazon Associate I earn from qualifying purchases.