Dungeons Belt Buckle
This limited edition Dungeons belt buckle by Zach Johnsen will get plenty of stares towards the right areas; intense detail working here, with ornate 3D forms by caster Adam Grinovich.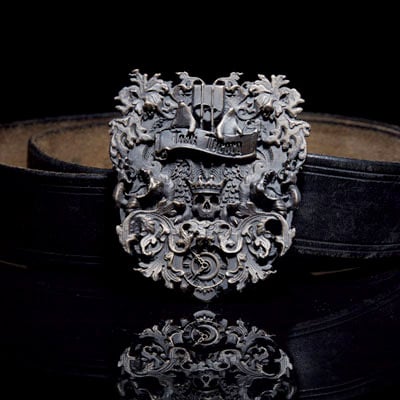 When you buy through links on our site, we may earn an affiliate commission. As an Amazon Associate I earn from qualifying purchases.