The Awesomer is reader-supported. When you buy through links on our site, we may earn an affiliate commission. Learn more.
Driven: Alfa Romeo GTC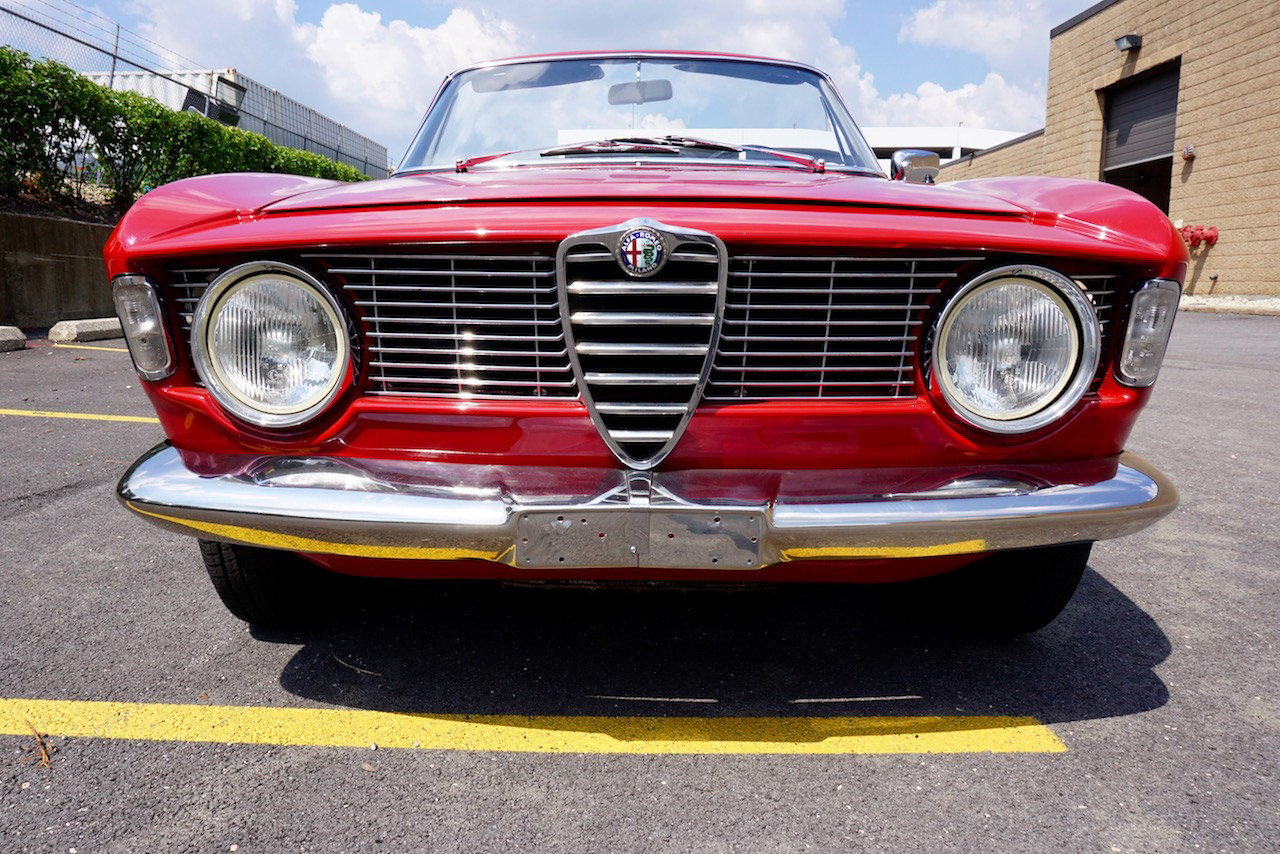 Our friends at DriveWithDave experienced the exotic and expensive Alfa Romeo GTC. Top up or down, the car is simply beautiful. Buttery smooth shifts are easy to match without a glance at the tach, and that Italian engine noise is much closer to your ears in this cabriolet.