Driven: 2021 Ford Bronco Wildtrak
4x4 | ford | ford bronco | off-road | November 12, 2021
Like many 4×4 fans, we've been dying to get behind the wheel of the new Ford Bronco. Well, we finally got our wish times two with a chance to drive both the 2-door and 4-door versions in the same week. Suffice it to say, we were blown away by the SUV's design, ride, and capabilities in both on- and off-road settings.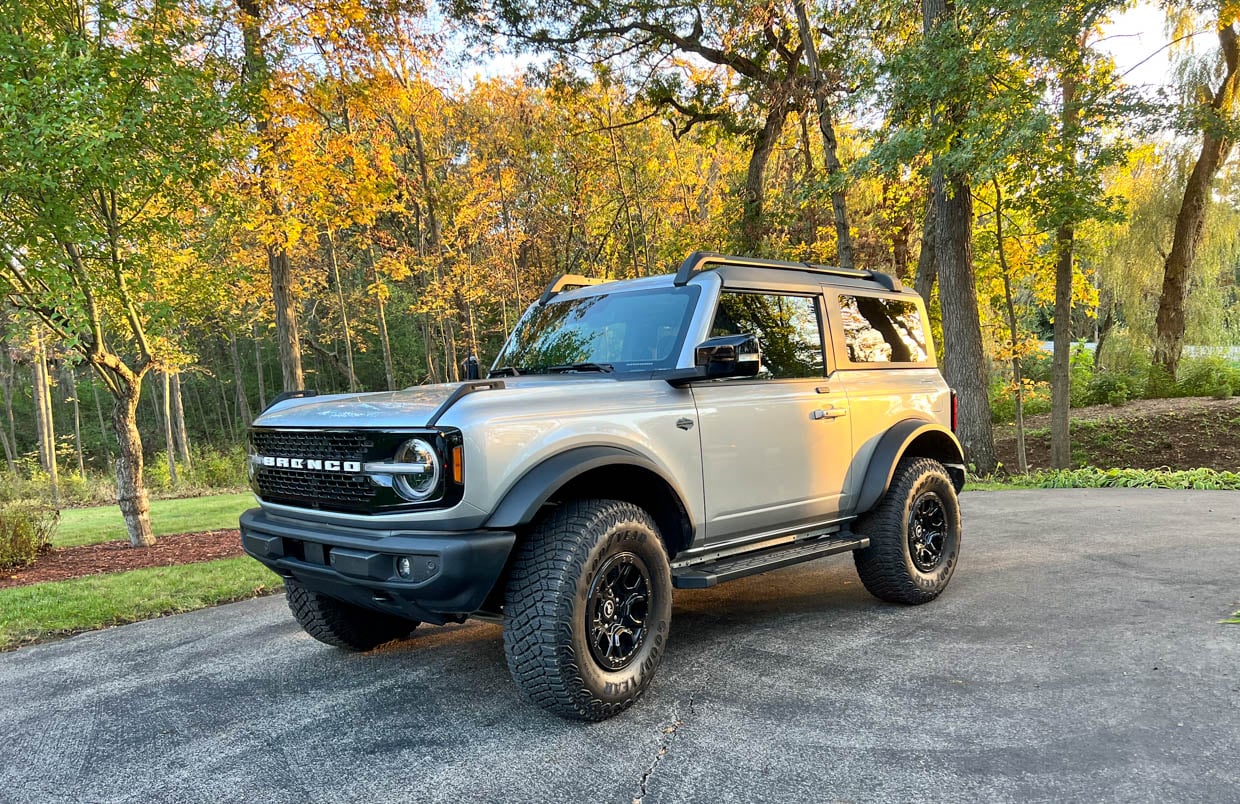 On looks alone, the new Bronco is a winner, with a boxy style that honors the classic 1960s and 1970s Bronco while still feeling entirely modern. The Bronco has a rugged and robust design with big overfenders, fender tie-down hooks, and a substantial amount of ground clearance - up to 11.6" with the Sasquatch package and its 35" GoodYear all-terrain tires. Those are wrapped around 17" beadlock-capable rims, providing massive amounts of sidewall for crawling over rocky surfaces while limiting blowout risk.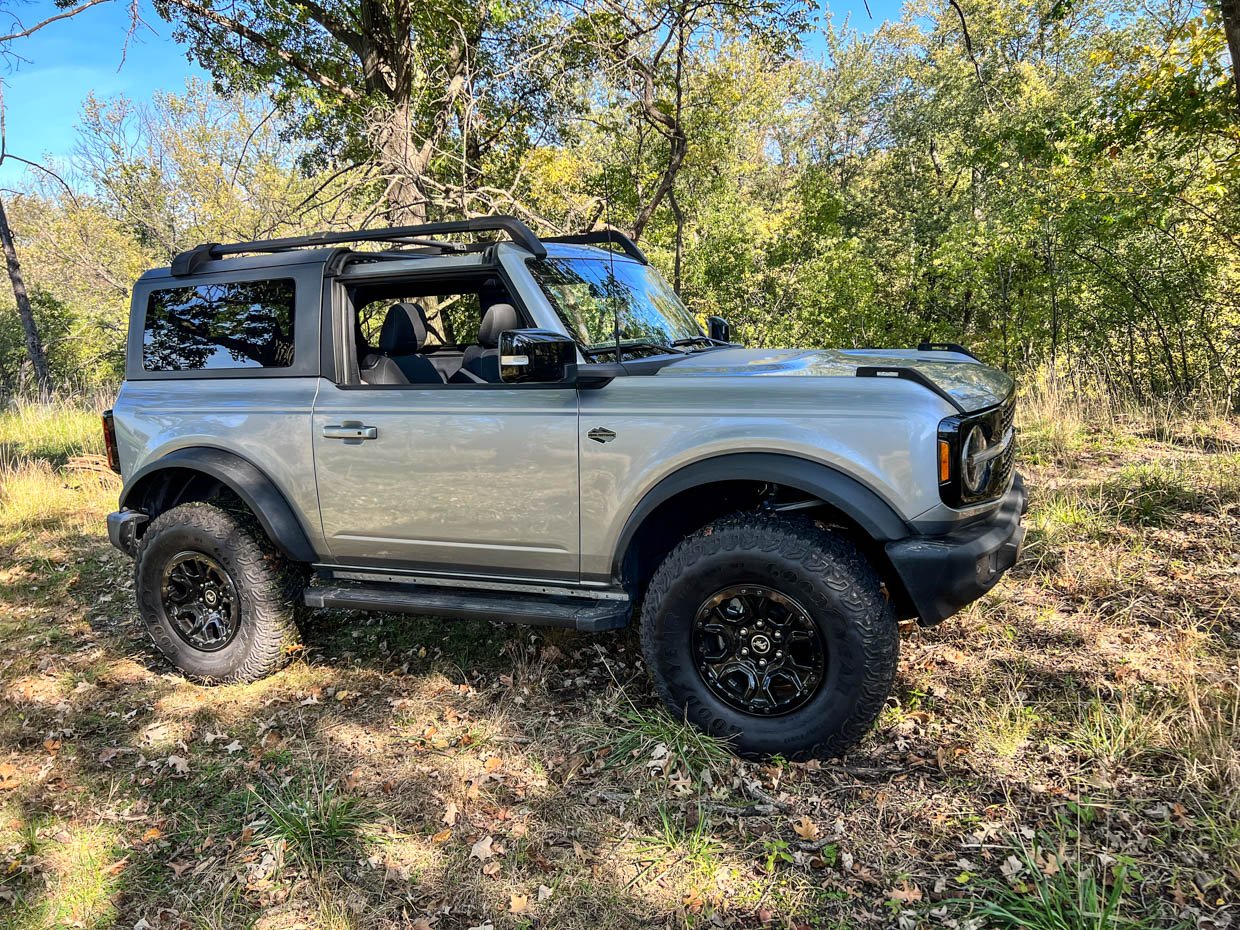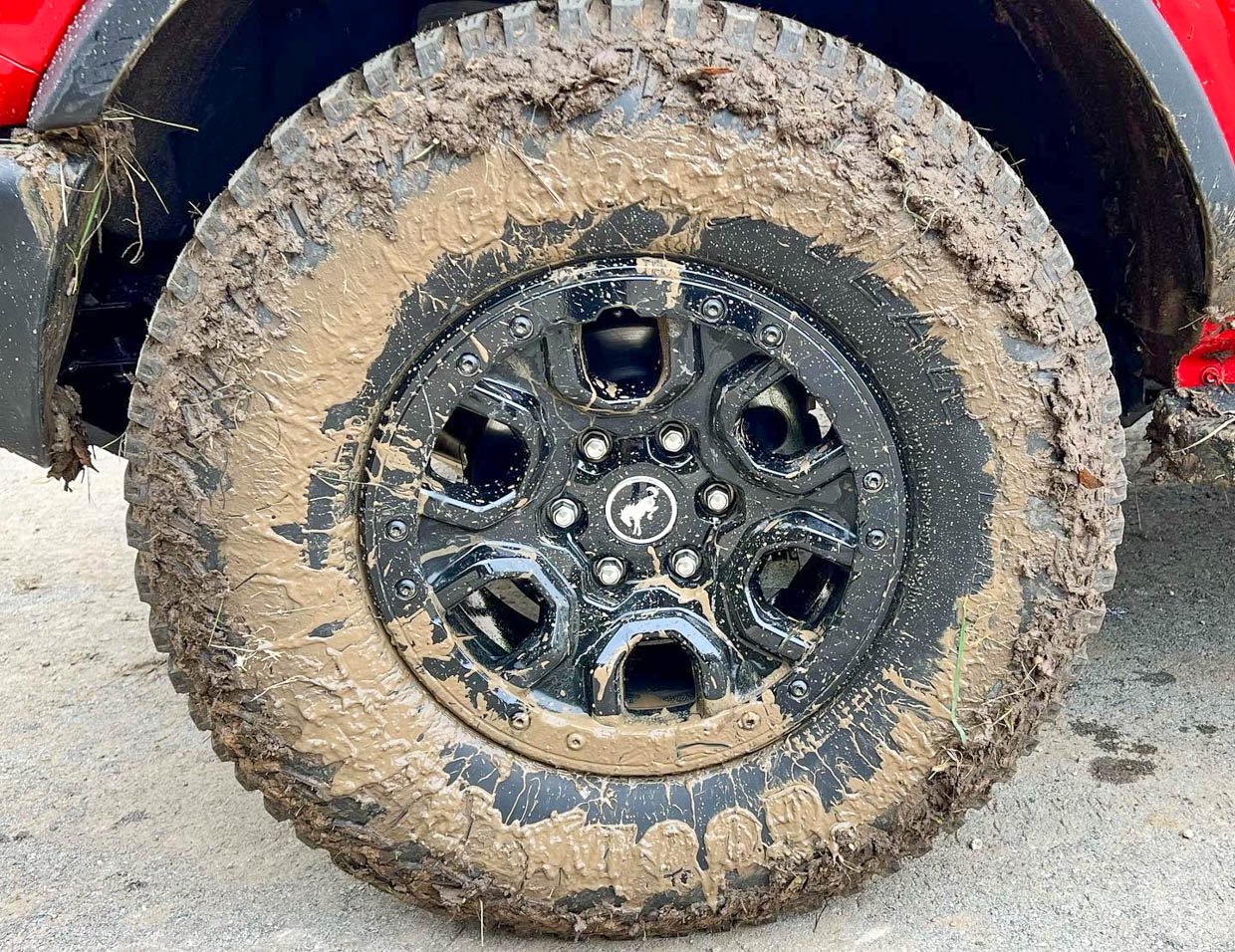 The 4-door Bronco shares the same looks; only it's about 16" longer than the 2-door version. While more buyers are likely to opt for this model's cabin and cargo space, the 2-door's shorter overall length gives it an advantage in cornering and navigating tight trails and steep breakovers. Still, whichever Bronco you choose, you'll be able to drive it just about anywhere.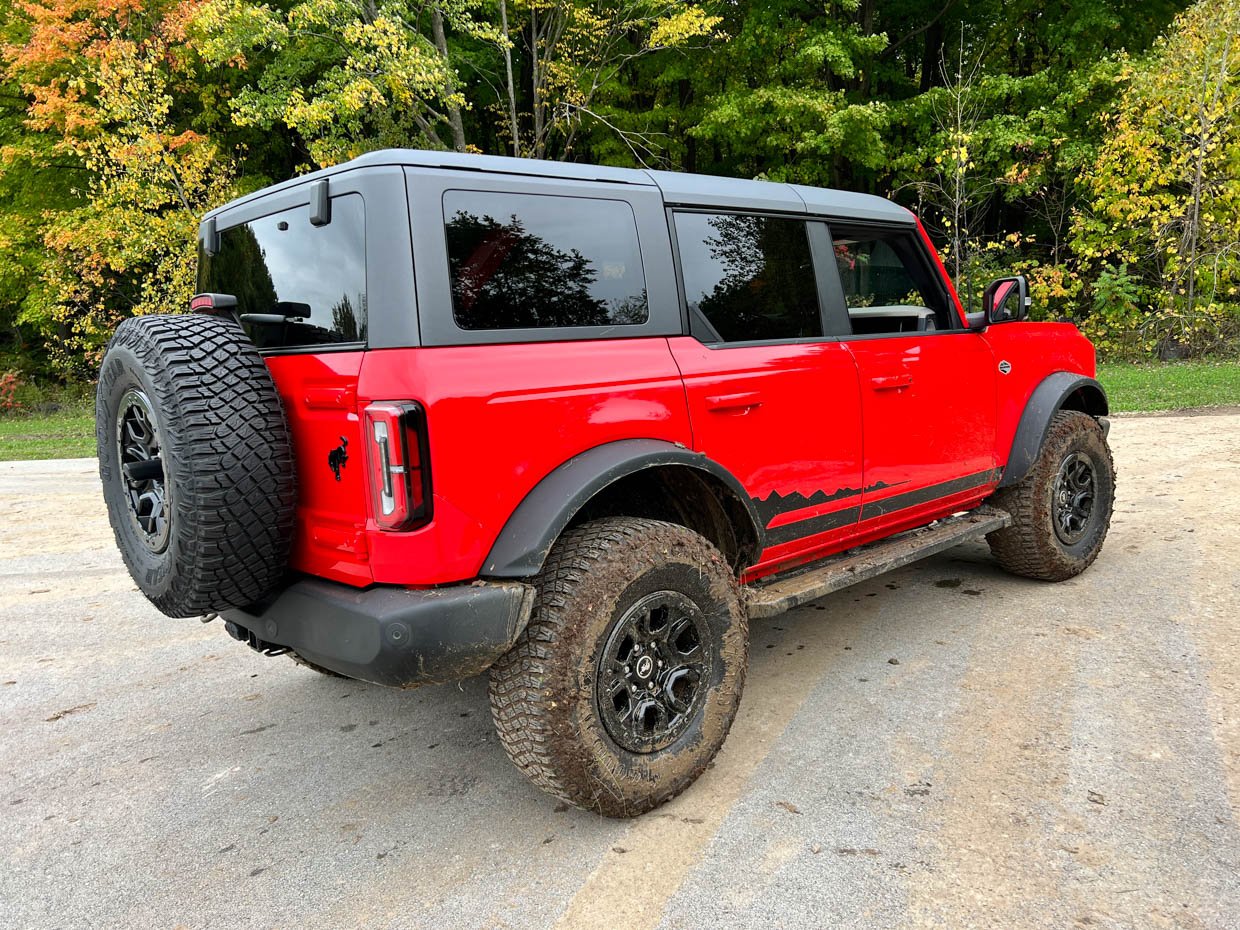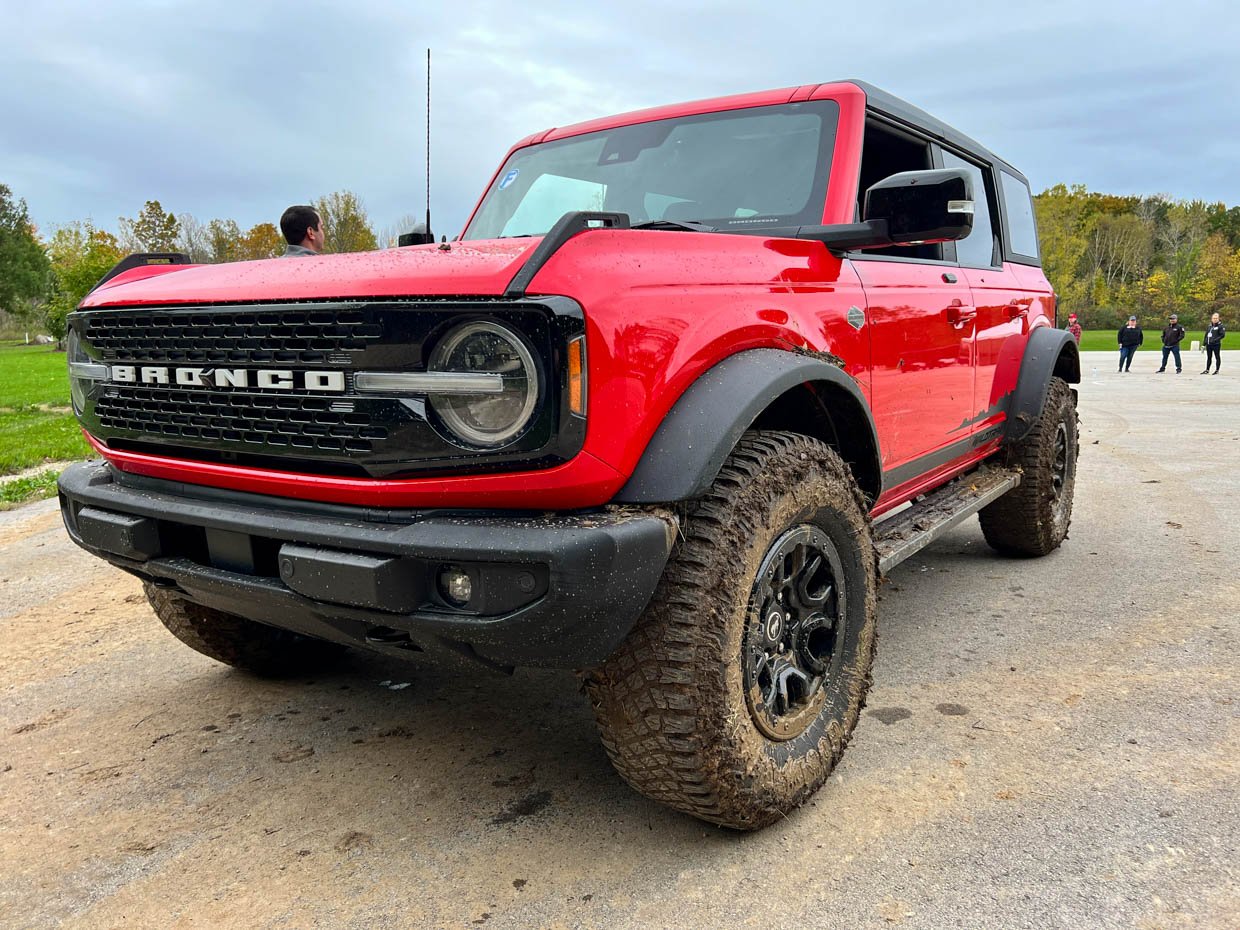 Our Wildtrak Bronco came with a 2.7-liter EcoBoost V6 engine that makes 315 horsepower and 410 lb-ft. of torque. Mated with a 10-speed automatic transmission, this drivetrain offers plenty of get-up and go, from satisfying highway acceleration to the grunt needed to dig out of challenging off-road ruts. The only issue we had with the engine was its mediocre fuel economy. During a full week with the 2-door Bronco, we only managed 18 mpg in a mix of driving conditions. Combined with a small fuel tank, we found ourselves at the gas station more frequently than with most other vehicles we've driven. Score another point for the 4-door model, which gets a 20.8-gallon tank vs. the 2-door's 16.9-gallon unit.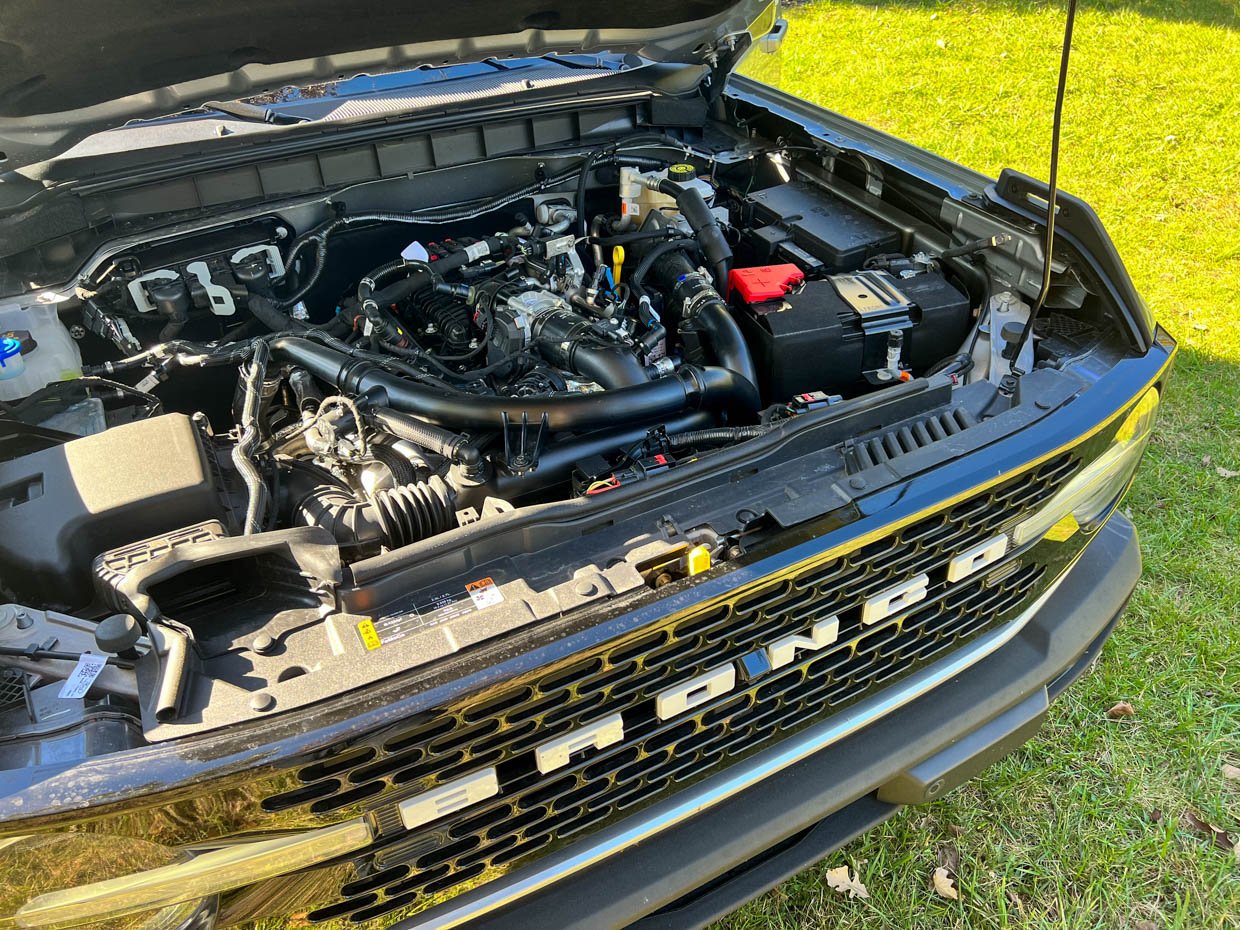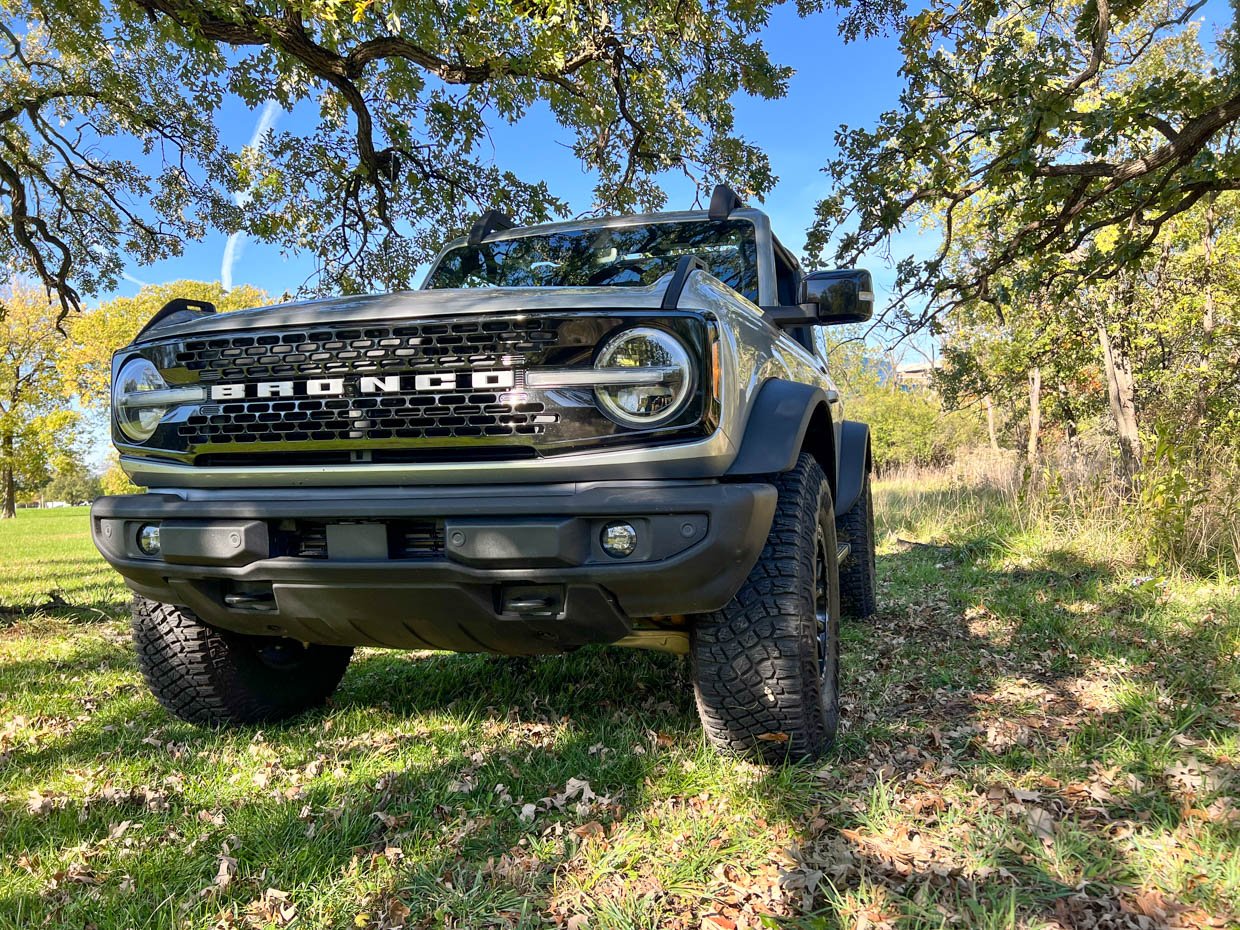 This Bronco doesn't flinch whether on loose gravel, grass, dirt, or splashing through wet mud. Features like a proper 2-speed transfer case and lockable front and rear differentials mean it can traverse slippery terrain and dig out of tough spots with ease. We also got to play around with the optional Trail Turn Assist feature, a kind of off-road torque vectoring system that locks the inside wheel to pivot around sharp bends in the trail. Photo by Larry Nutson (@chicago_car_guy.)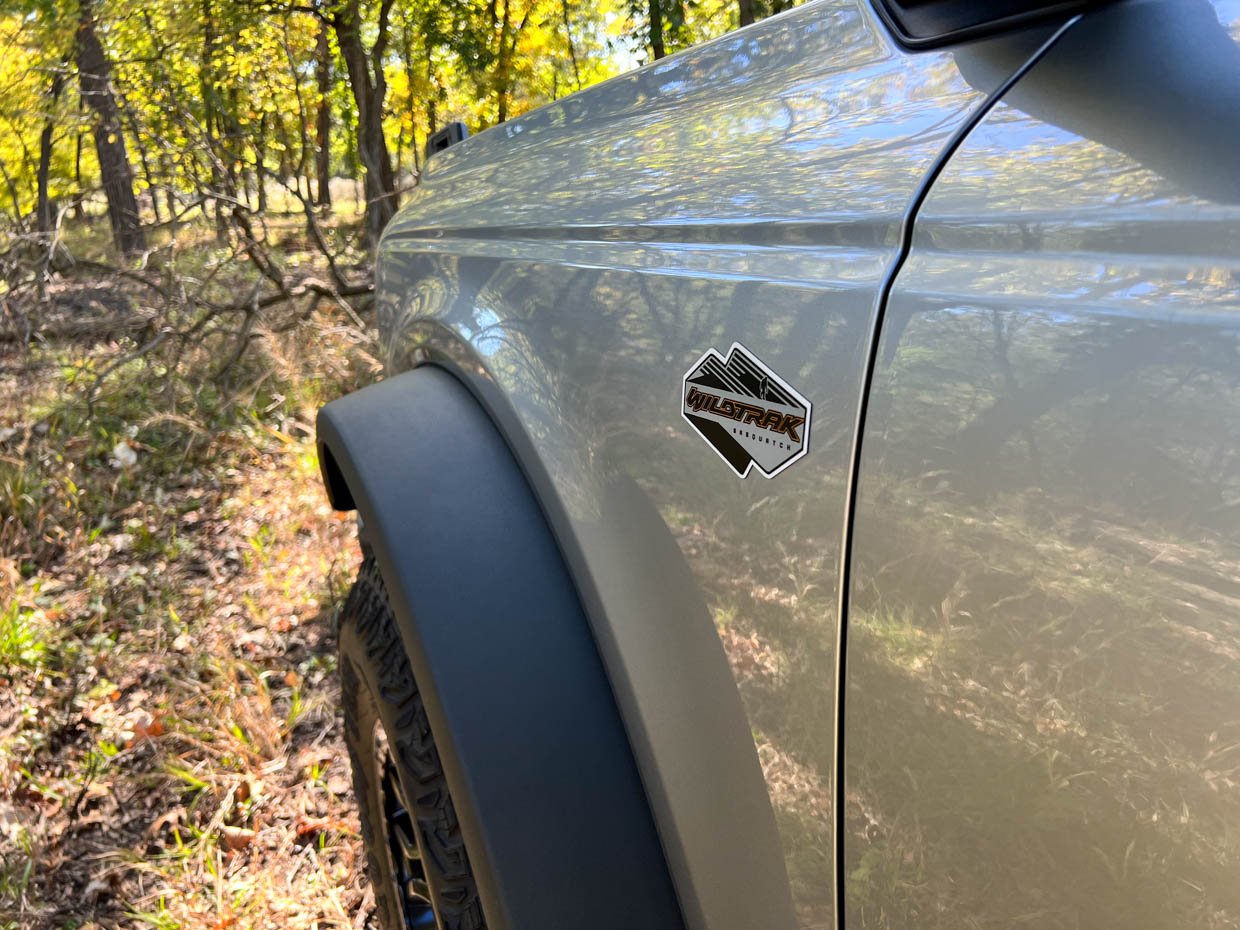 The Bronco's high-performance off-road suspension and Bilstein monotube shocks delivered impressive performance, soaking up rocky, bumpy, rutted, and potholed terrain with aplomb. Despite its off-road chops, it's also quite comfortable on paved roads, and despite the SUV's height, it handled well even at highway speeds. While vibrations and road noise are well controlled, the Bronco's less-than-aerodynamic shape results in a good bit of wind noise at highway speeds.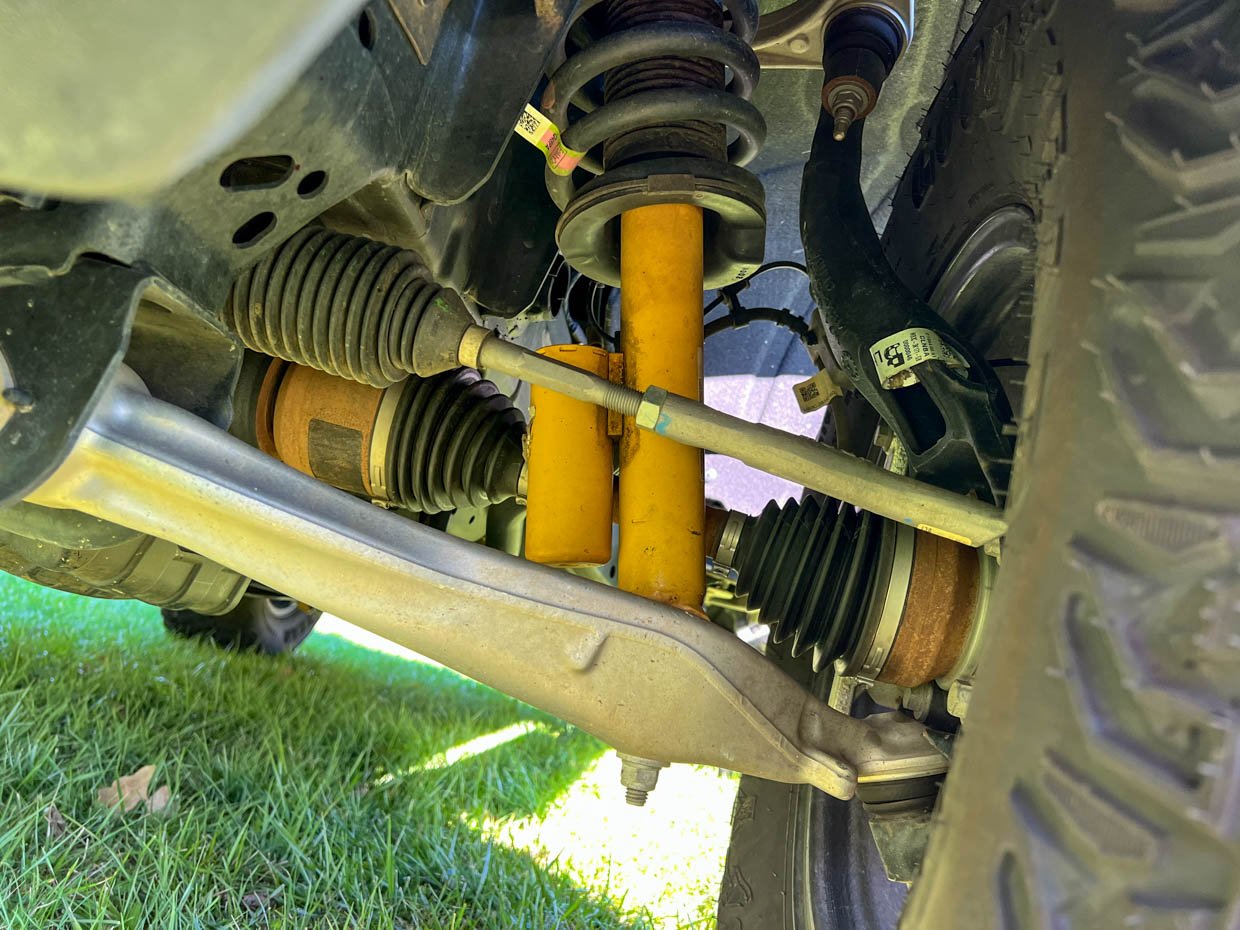 There are several drive modes available via the Bronco's G.O.A.T. (Go Over Any Terrain) dial, which optimizes drivetrain tuning for various surfaces. There are modes for sand, slippery surfaces, mud/ruts, rock crawling, and Baja trails, along with everyday driving modes like Normal, Eco, and Sport. We spent most of our off-road time in Mud/Ruts mode, while our on-road driving alternated between Normal and Sport - which tweaks the throttle mapping and shift points for stronger acceleration. Also, you don't have to look down at the center console to see what mode you're in - it's displayed right in front of your face on the 8" digital information screen.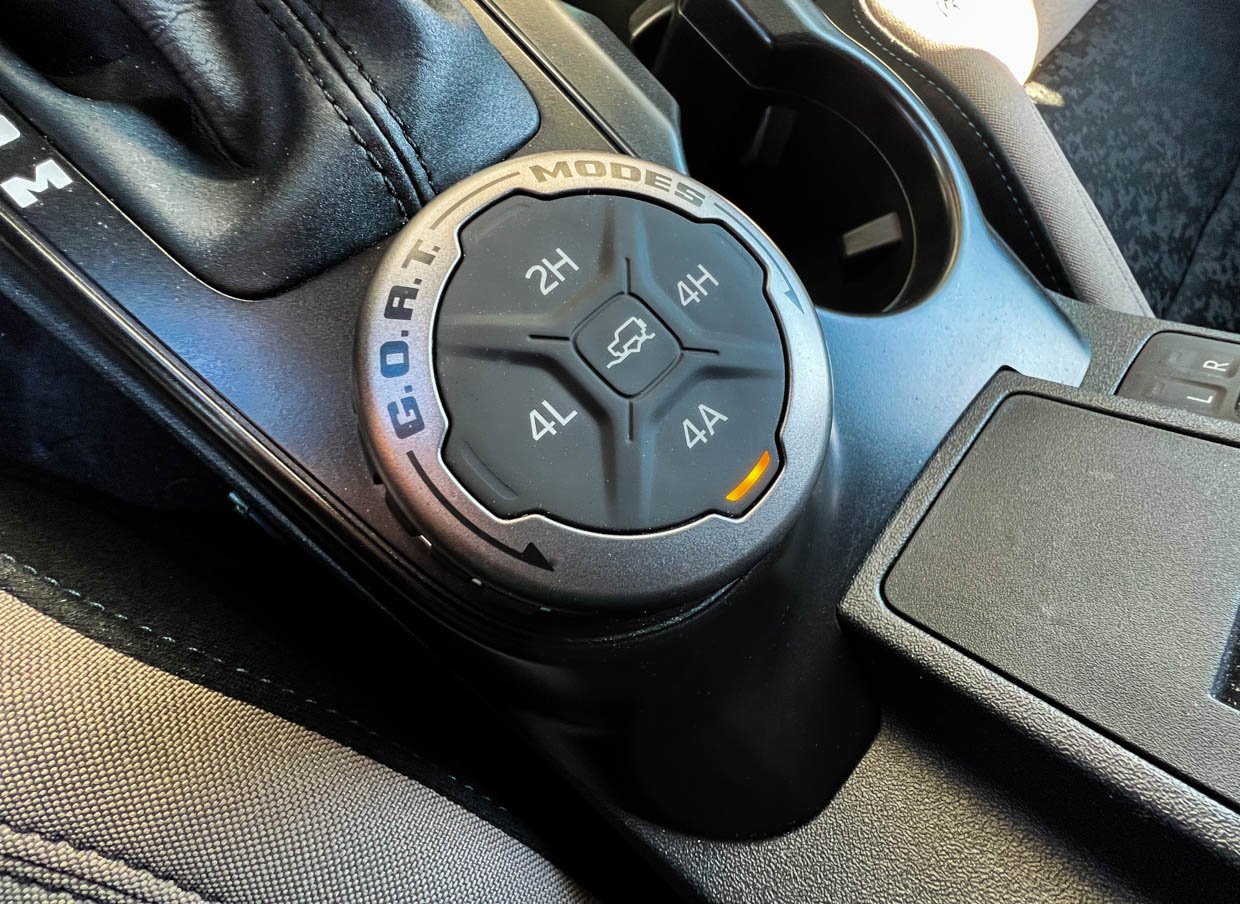 There are lots of great touches inside the Bronco too. Its styling is more rugged and utilitarian than upscale, but things like the grippy grab handles and a dashboard mount for a GoPro, phone holder, or other gadgets along with an adjacent USB port are thoughtful. The Wildtrak also has pre-wired auxiliary switches, making it easy to add light bars and other electric accessories. We also dig the tech camo pattern on the cloth seats and the cabin's easy-to-wash materials, which are a must for any serious off-roading.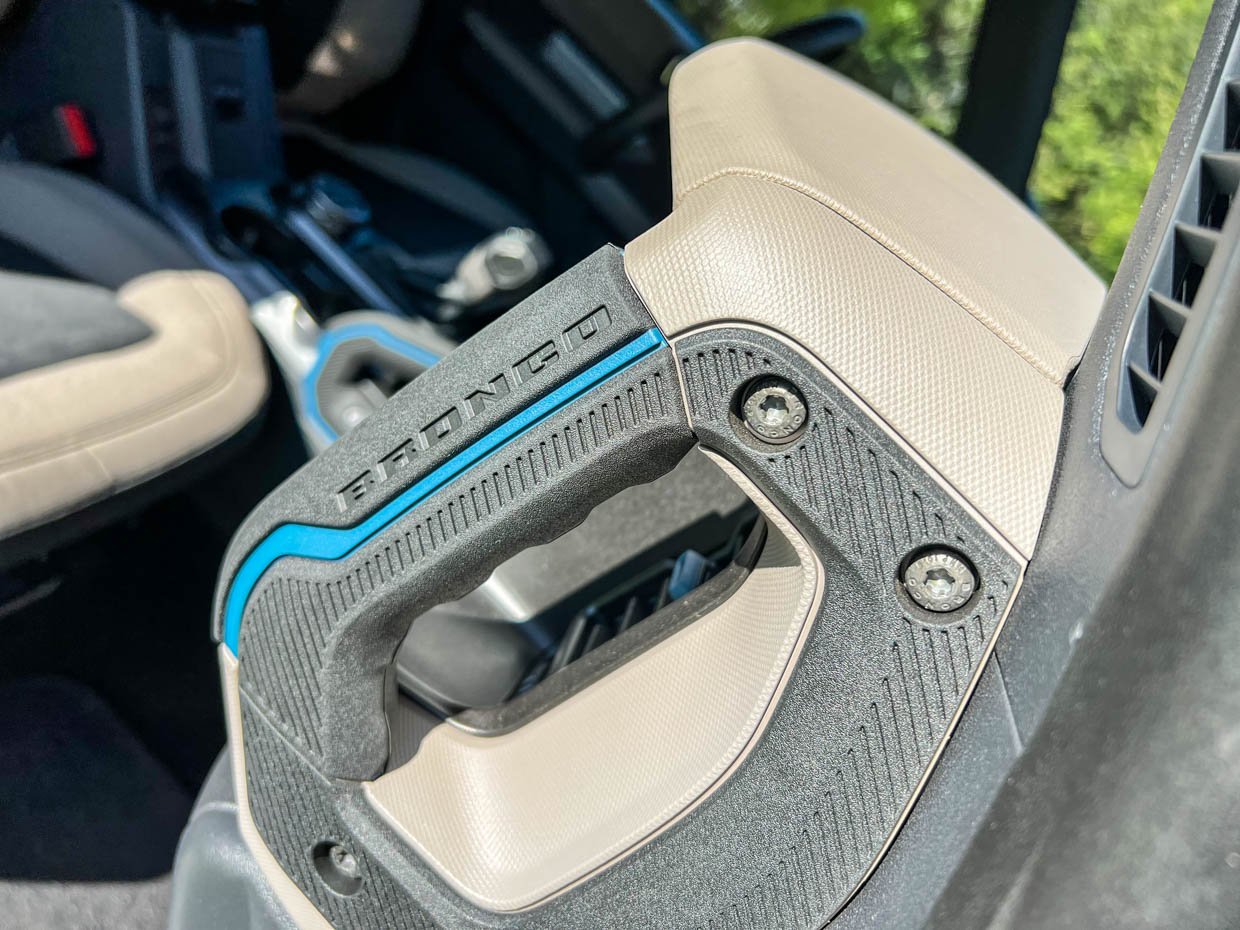 For those who prefer open-air driving, there are a number of options for you to tinker with. The easiest is to remove the two front roof panels, which can be popped off in under a minute each without assistance. Taking off the doors can be done solo by detaching a cable, unscrewing a couple of bolts, and placing the door inside of a special carrying bag. Ford's engineers smartly avoided any frame around the window and attached the mirrors to the fenders. The 4-door Bronco even has enough room to store its doors in its cargo area. You can also remove the hardtop, but that's a more complicated 2-person operation, and the roof rack needs to come off first. We'd love to see a power-retractable soft-top option like the one that Jeep offers for the Wrangler.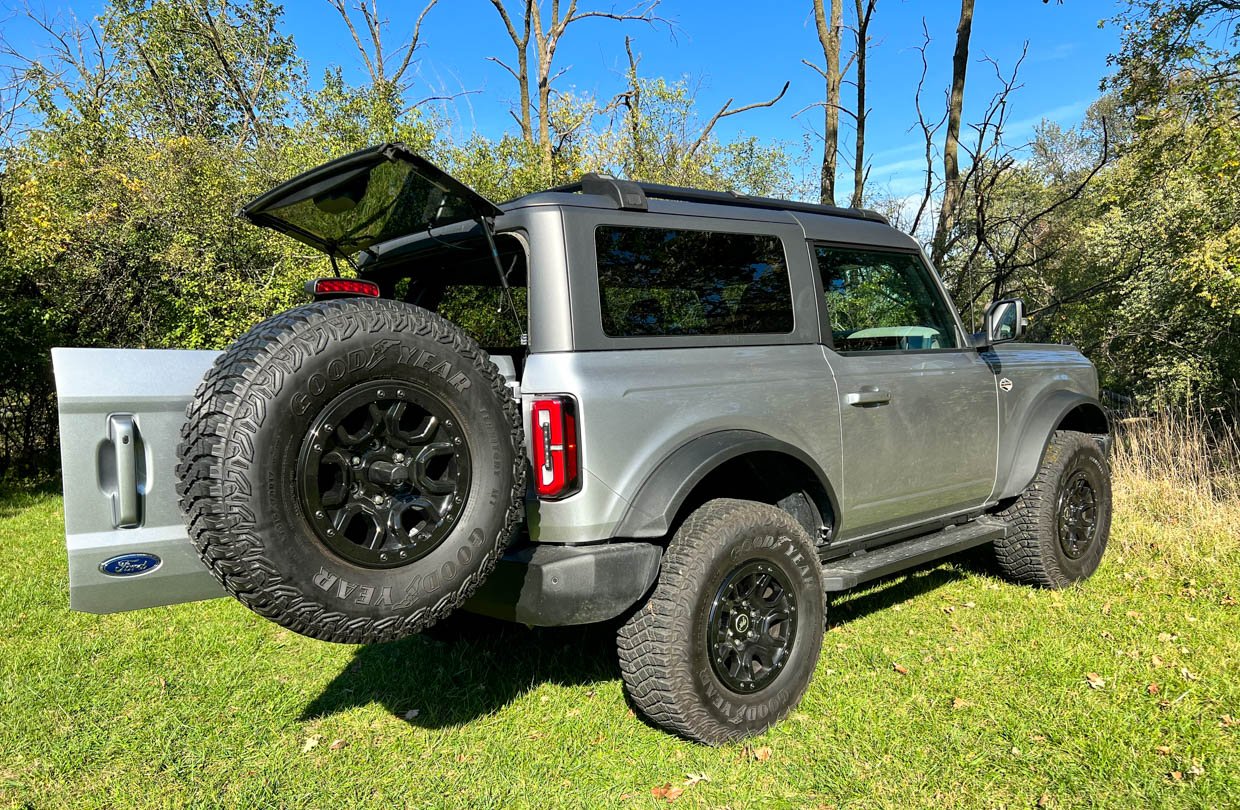 Surprisingly, the rear seat of the 2-door model is big enough for a 6-foot-tall adult. You have to flip a front seat forward to get back there, but once you're in, it's a reasonable place to sit for a day of off-roading with friends. The 4-door is easier to get in and out of and has substantially more cargo space. The 2-door has 23.6 cubic feet behind the back seat and 52.3 cubic feet when folded. The 4-door has 35.6 cubic feet behind the seat and an impressive 77.6 cubic feet with the seats down.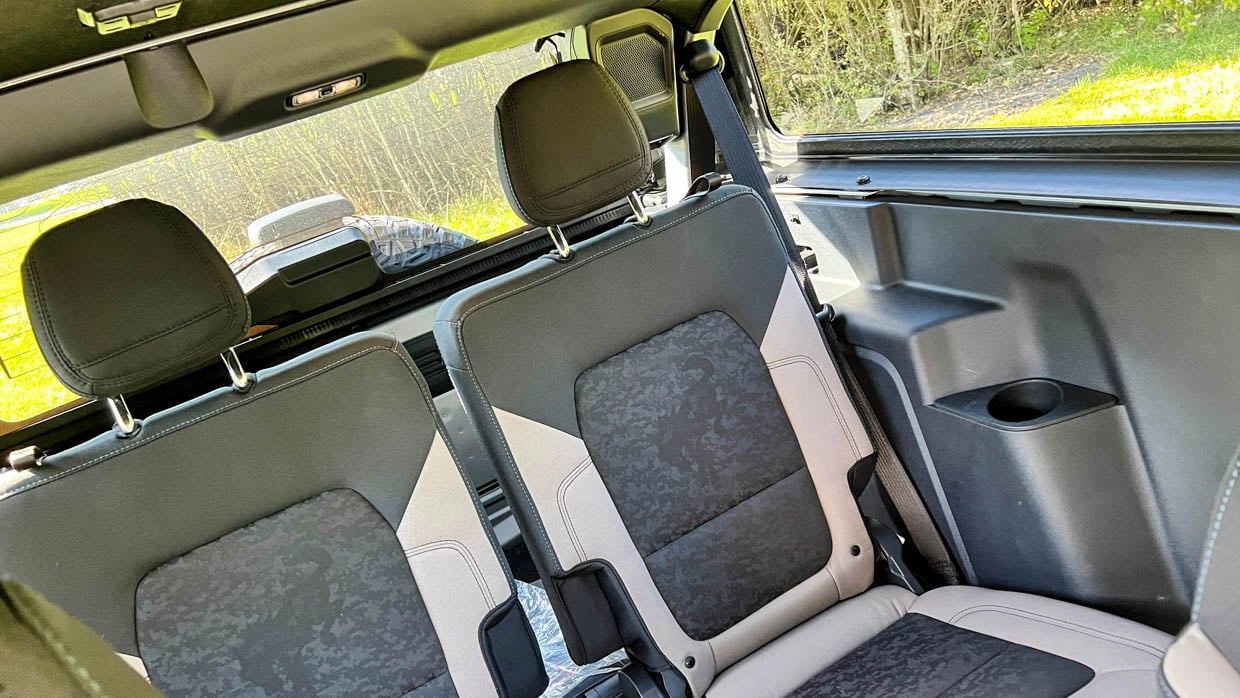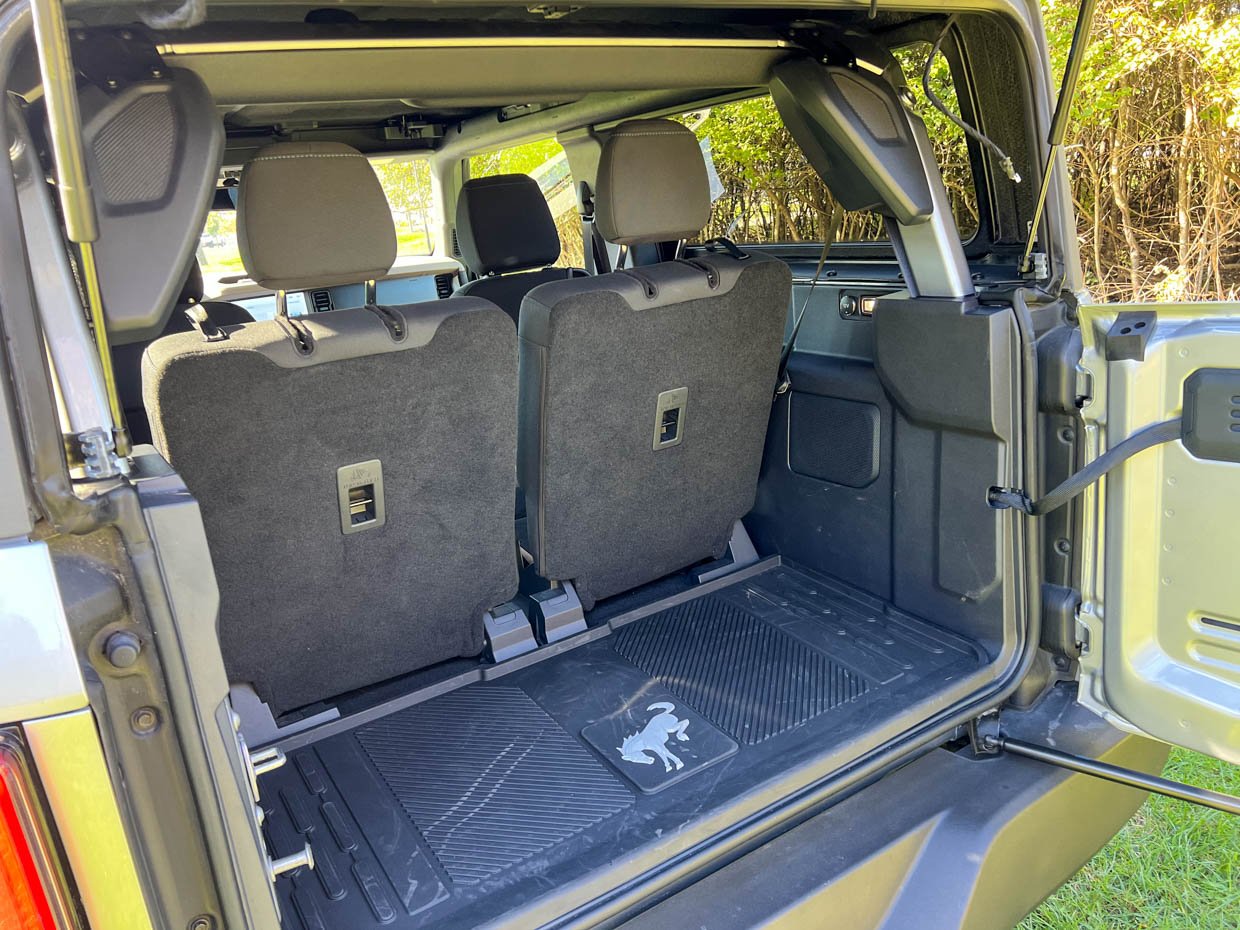 We loved our time with the Ford Bronco - so much so that we'd love to have one parked in The Awesomer's garage permanently. And that brings us to the elephant in the room - Broncos are nearly impossible to buy, with extensive waitlists for buyers and crazy dealer markups for the handful that occasionally do turn up for quick purchase. We can only hope that in 2022 and beyond, the Bronco becomes more accessible so many more people can enjoy its wonders.