The Awesomer is reader-supported. When you buy through links on our site, we may earn an affiliate commission. Learn more.
Draw Yourself as a Teen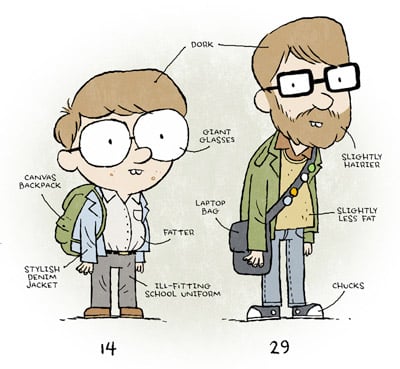 What started out as a simple drawing exercise for LiveJournal blogger davario has snowballed into over 500 submissions; the mission: Draw Yourself as a Teenager, pimples and all.