The Awesomer is reader-supported. When you buy through links on our site, we may earn an affiliate commission. Learn more.
Donkervoort D8 235 E Roadster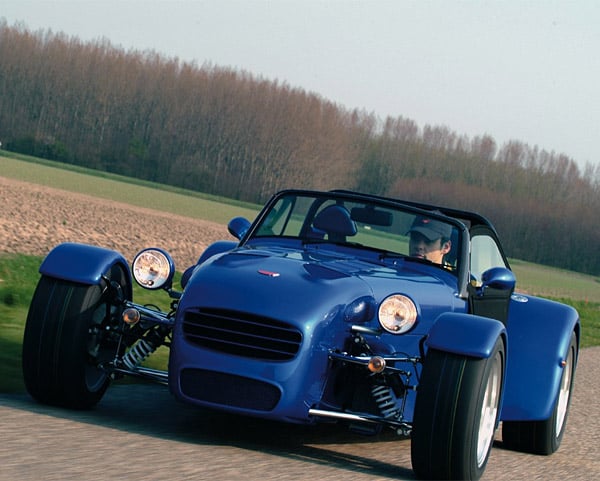 Fresh from Holland, the Donkervoort D8 235 E has a cool open-cockpit design, and an ample Audi-built 235-hp, 1.8 liter inline engine. There's a 270-hp model too if you need more speed.