Dodge Viper SRT10 ACR
The 2008 Dodge Viper SRT10 ACR is a rip-snorting muscle car that you can't help but love. Not for Sunday drivers: a massive rear wing, scalding side pipes, and an 8.4 liter V10.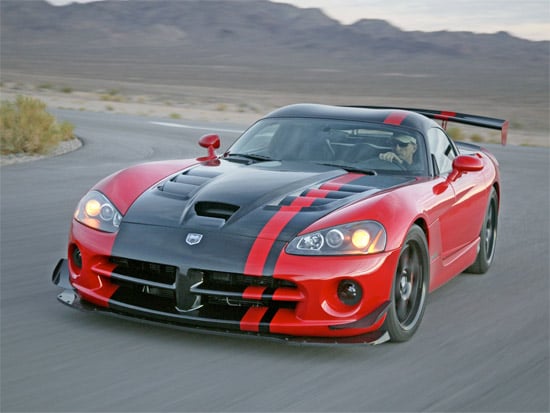 When you buy through links on our site, we may earn an affiliate commission. As an Amazon Associate I earn from qualifying purchases.