The Awesomer is reader-supported. When you buy through links on our site, we may earn an affiliate commission. Learn more.
DIY All-in-one Arcade Machine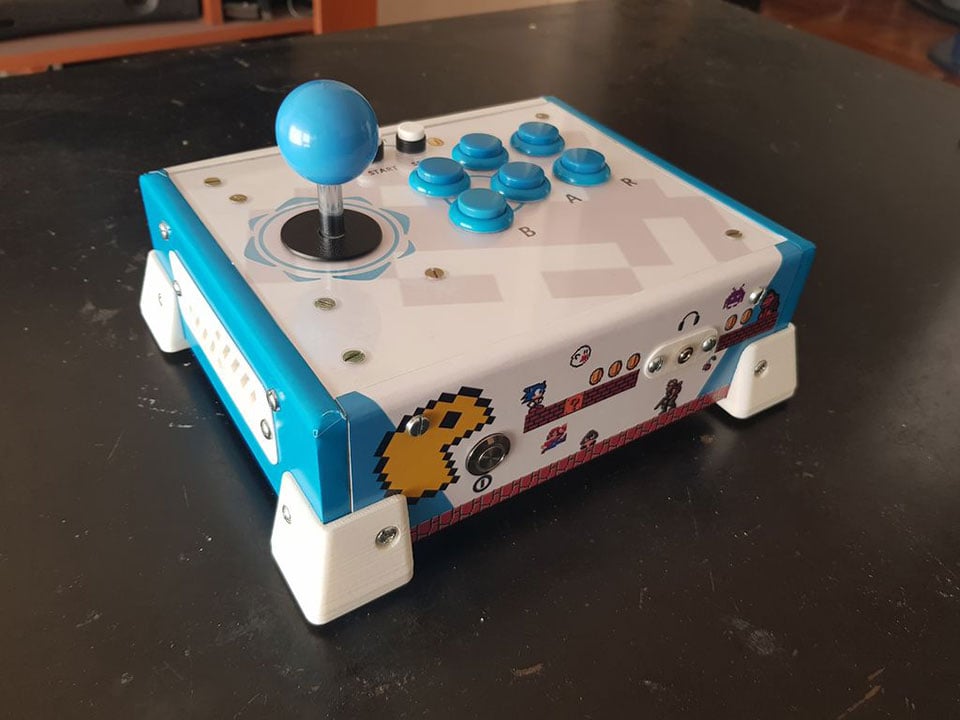 Instructables member pjnovas built a portable plug-and-play arcade machine where all of the electronics are housed inside the arcade controller. All you need is an HD monitor or TV. It can also be used as a normal arcade controller on other systems.