The Awesomer is reader-supported. When you buy through links on our site, we may earn an affiliate commission. Learn more.
Disk It Sticky Notes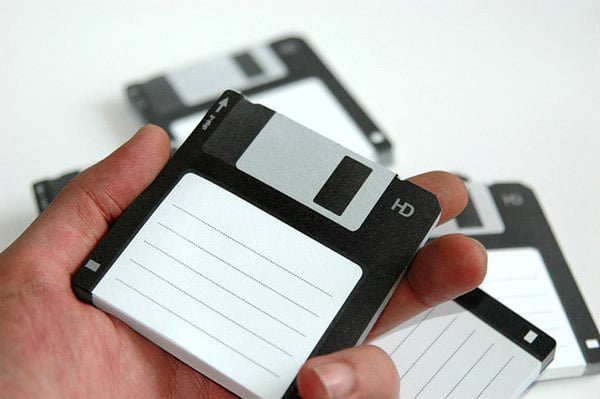 2 snaps to the old school style of computing: Istanbul designer Burak Kaynak has dreamed up these 3.5" floppy disk shaped sticky notepads. They're only a prototype, but wouldn't they be fun?