Disaronno Velvet Liquor
almond | drinks | liquors | May 24, 2023
Words by Vic Arkoff
The Italian distillers of our favorite almond liqueur introduce Disaronno Velvet, an incredibly smooth cream dessert liqueur with the sweet aroma of almonds and nuances of chocolate and vanilla. The velvety drink is ideally served over ice or to add an elegant touch to cream cocktails like the Disaronno Velvet Batida.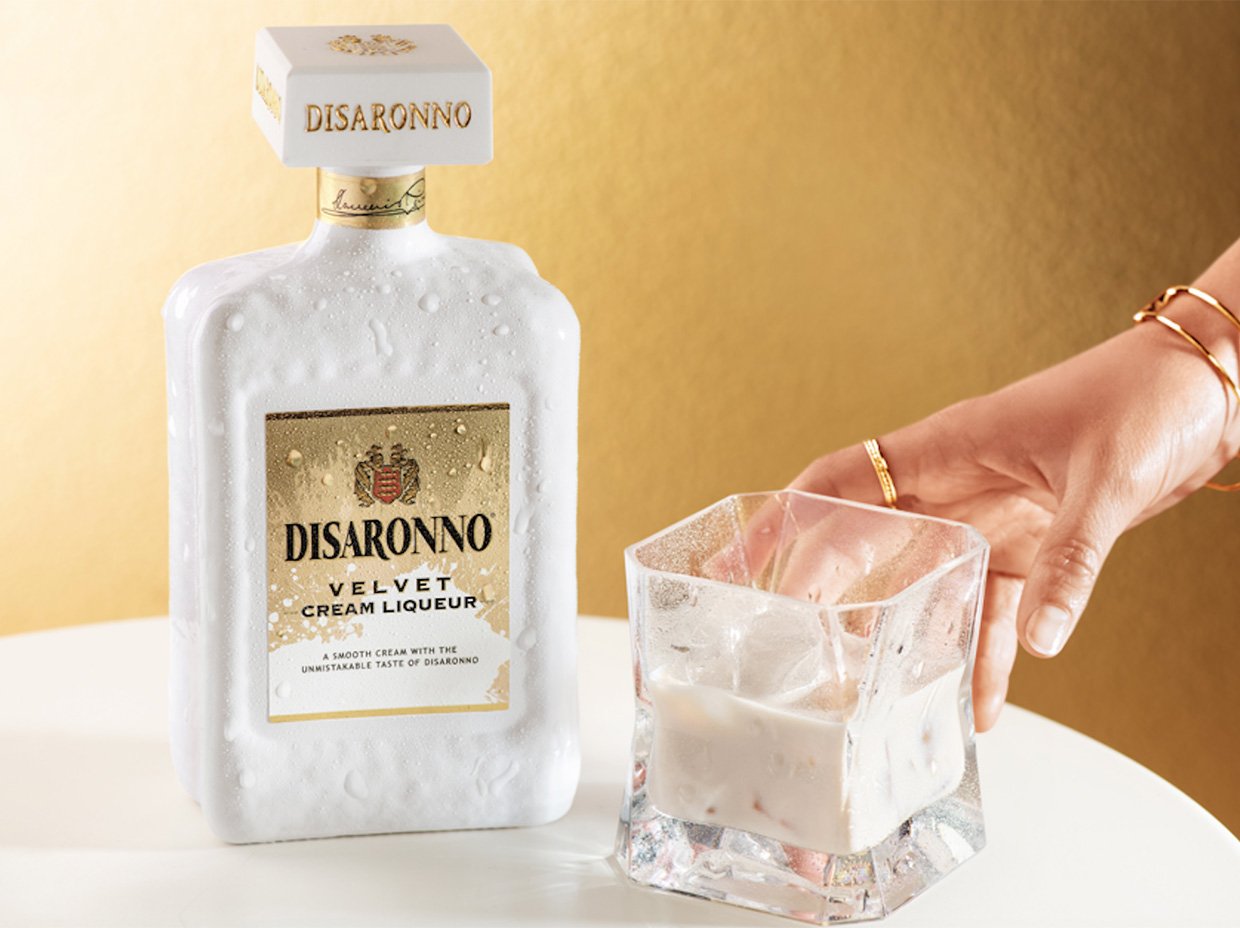 When you buy through links on our site, we may earn an affiliate commission. As an Amazon Associate I earn from qualifying purchases.
Disaronno Velvet Batida

2 oz Disaronno Velvet
2 oz Coconut water
Coconut flakes for garnish

Method: Add ingredients to a cocktail shaker with ice. Shake and strain into a rocks glass with crushed ice. Garnish with coconut flakes on top.