The Awesomer is reader-supported. When you buy through links on our site, we may earn an affiliate commission. Learn more.
Digital Storm Black|OPS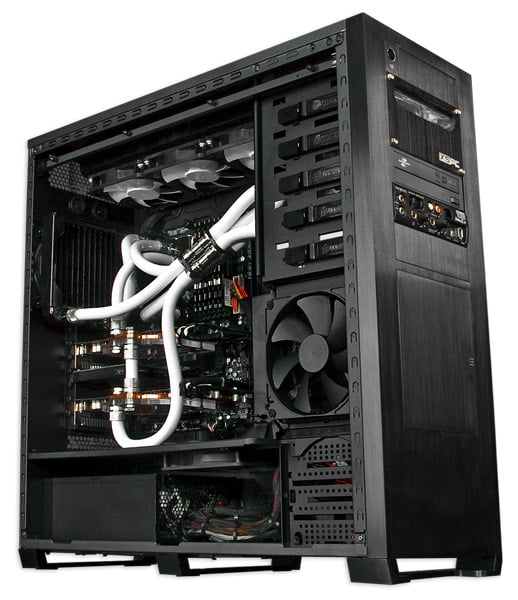 Digital Storm's Black|OPS gaming PCs are a triple threat with liquid cooling, OC'd CPU, RAM, and GPU, and noise suppression; they top out with an i7 960, 6 GB RAM, and 1 GB ATI 5870.