Diesel Parabarny Shoes
Diesel's Parabarny sneakers sport a red, white and gunmetal colorway that recalls classic 80s retro cues; they're ideal everyday shoes with a cushioned footbed and plush collars.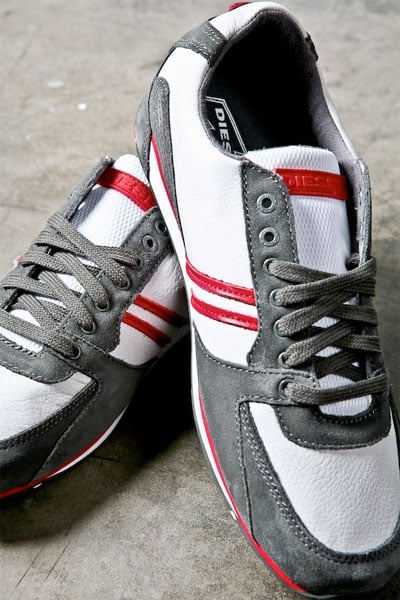 When you buy through links on our site, we may earn an affiliate commission. As an Amazon Associate I earn from qualifying purchases.