The Awesomer is reader-supported. When you buy through links on our site, we may earn an affiliate commission. Learn more.
Desolation Center (Trailer)
Words by Vic Arkoff
Burning Man, Lollapalooza, and Coachella owe their existence to a series of 1980s guerrilla punk rock events in the California desert. Stuart Swezey's documentary combines interviews of punk and post-punk luminaries with performances by Sonic Youth, Minutemen, Meat Puppets, Perry Farrell, and more. Drops 9/13/19.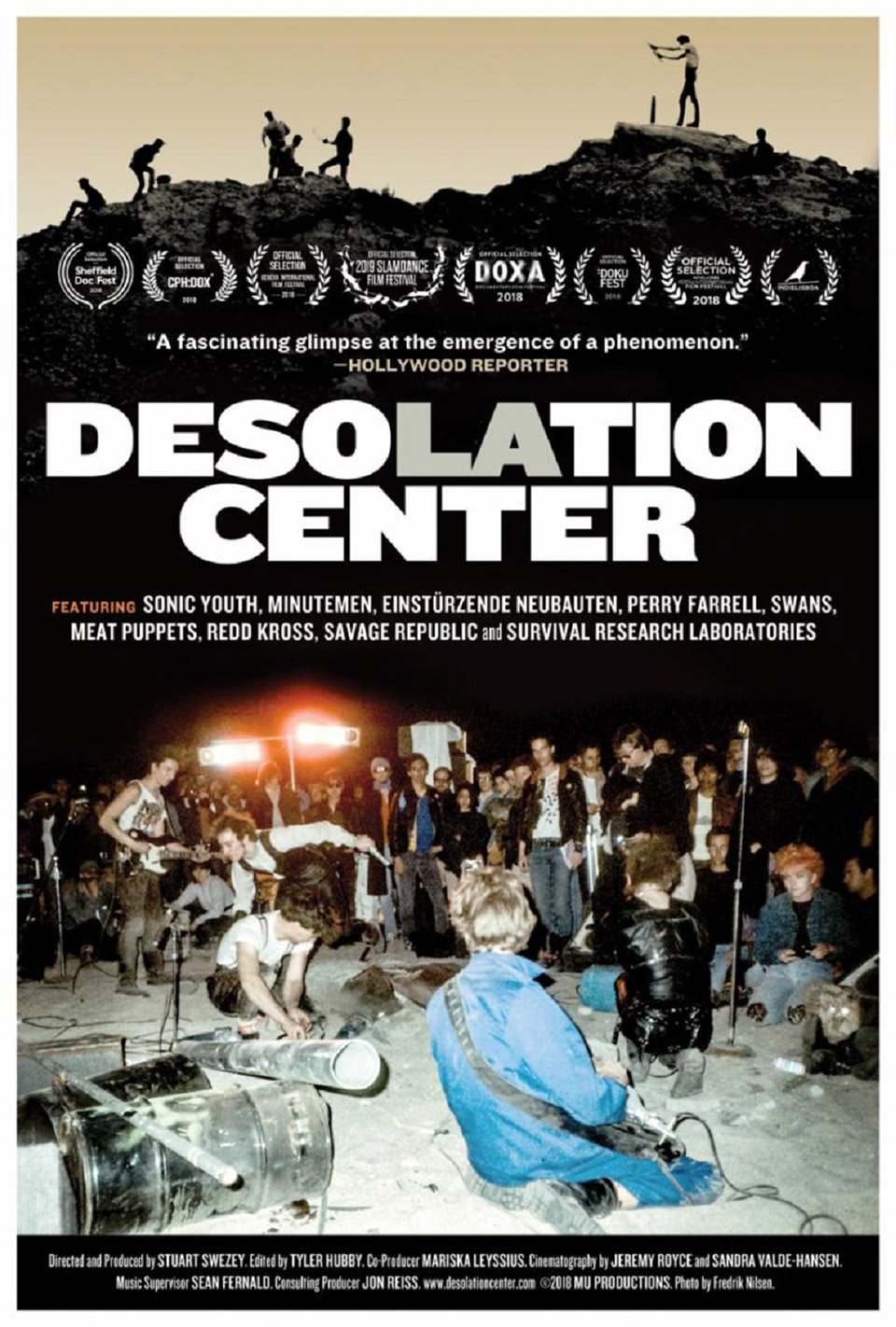 Photo by Scot Allen
Photo by Bob Durkee
Photo by Bob Durkee
Photo by Bob Durkee