Denizen Vatted Dark Rum
drinks | spirits | September 1, 2019
Words by Vic Arkoff
In the spirit of full-flavored old-world rums, Hotaling & Co. has added Denizen Vatted Dark Rum to its tasty line-up. The floral blended rum is blended in the old vatted style originally made for the British Navy in the 18th century. Distilled from antique stills, 80% is produced in Guyana, with 20% unaged rhum agricole from Martinique.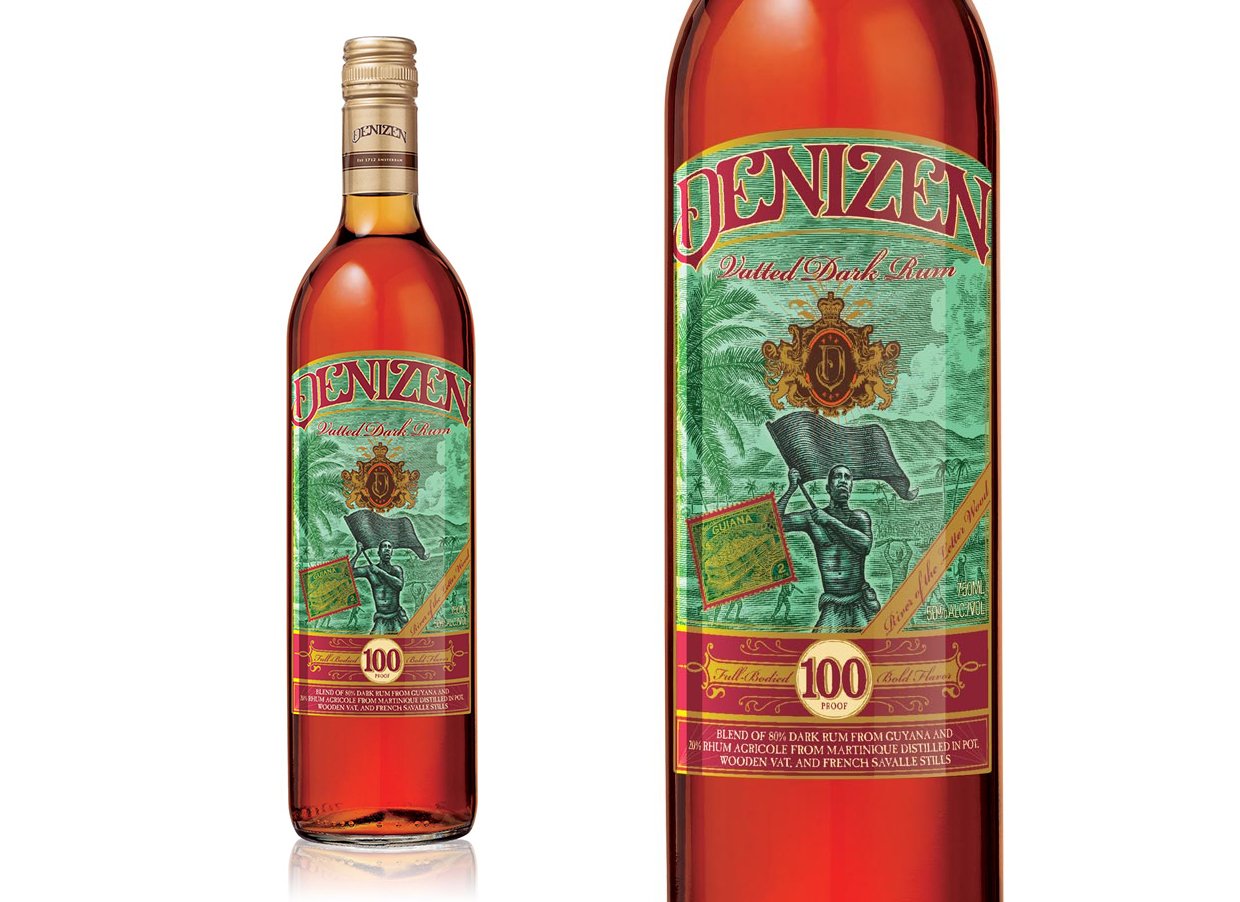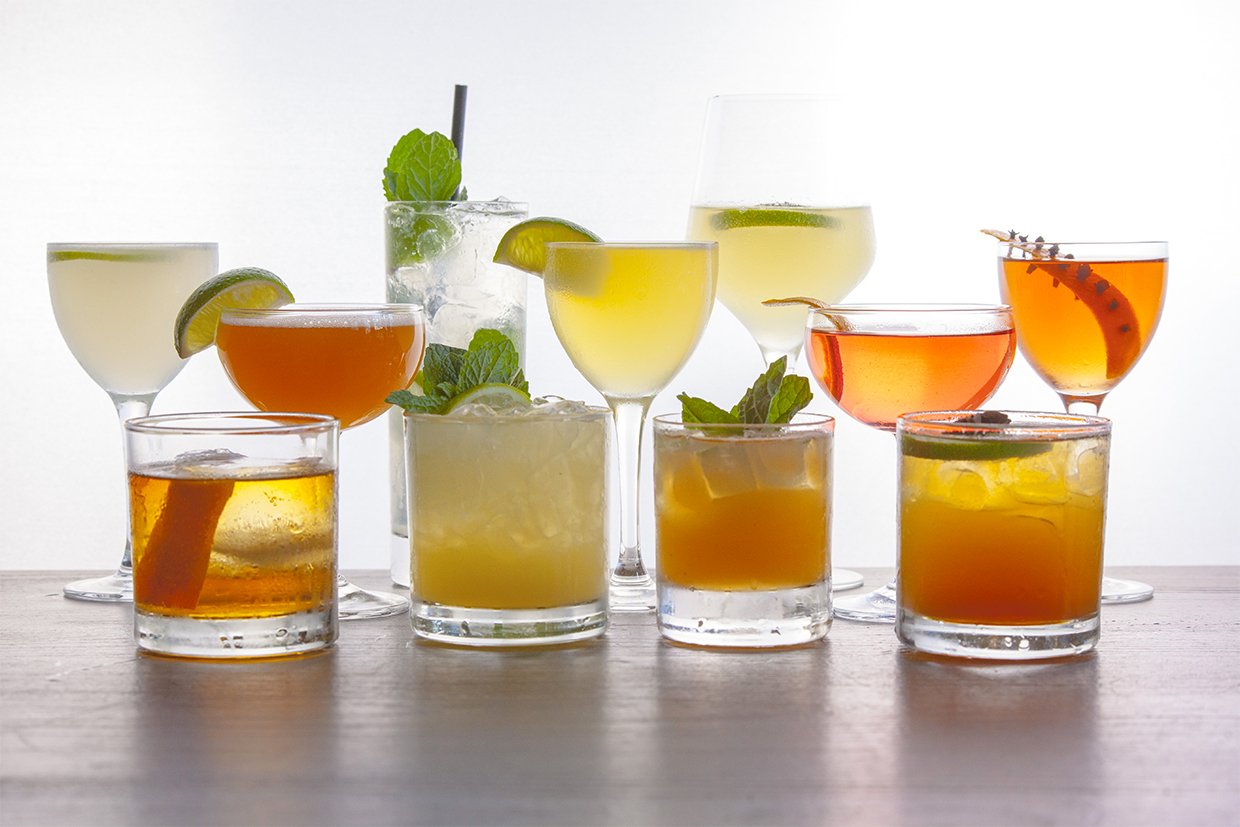 Denizen Vatted Dark Rum naturally lends complex flavors to enrichen tropical cocktail recipes, such a premium "rum and Coke" Guyana Libre.
Guyana Libre
1 ½ oz Denizen Vatted Dark Rum
½ oz Luxardo Maraschino
½ oz lime juice
½ oz agave syrup (1:1)
Top with cola
Shake all ingredients except cola and strain over ice into a double rocks glass. Top with cola and garnish with an anise studded lime wheel.