Dell XPS 15: Making Awesome(r) Things
We've been on the hunt for a laptop that could keep up with the daily demands of creating The Awesomer. Thanks to its powerful 6th-gen Intel core i7 CPU, insanely sharp 15″ 4K display, and great build quality, the 2016 Dell XPS 15 is our officially our machine of choice.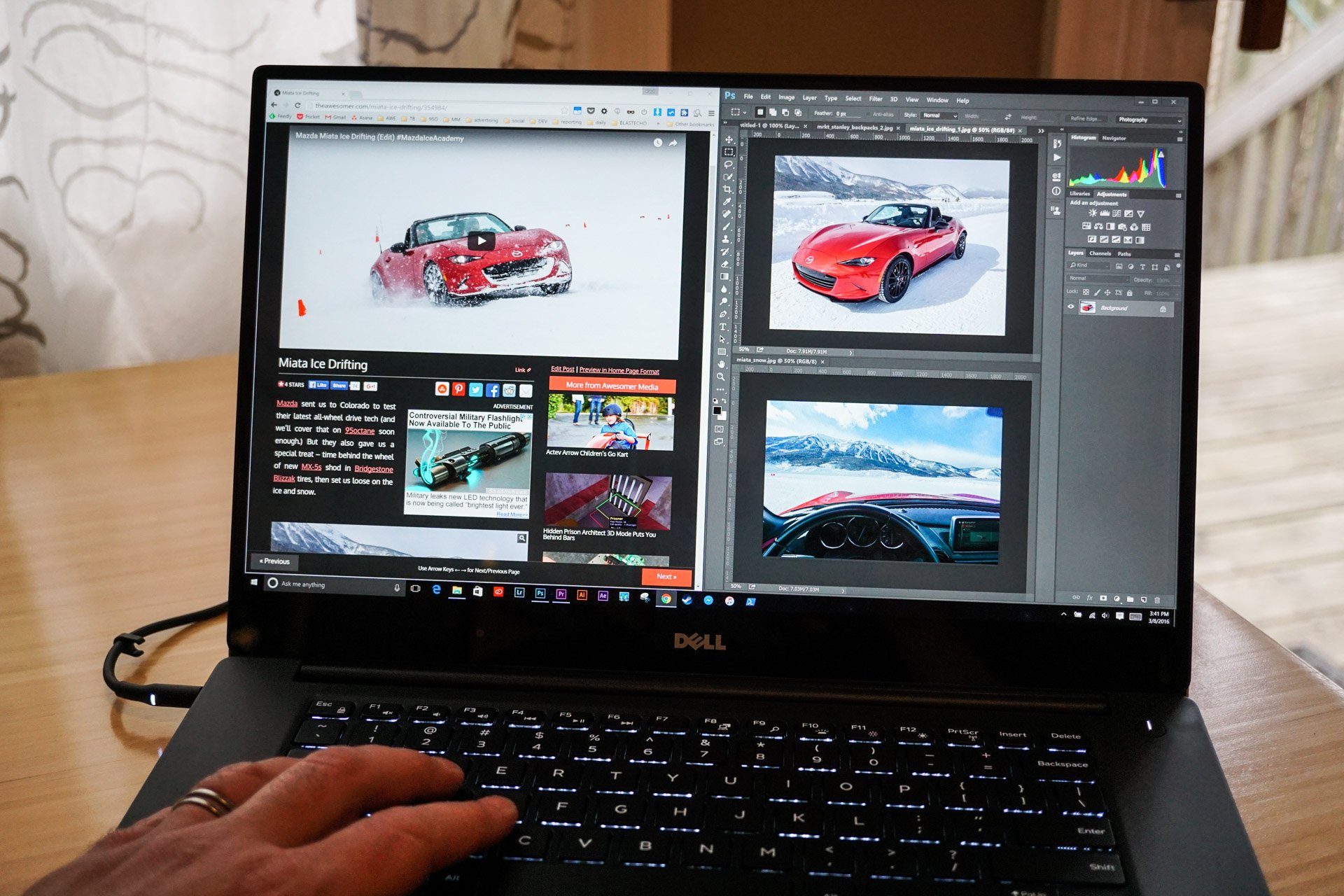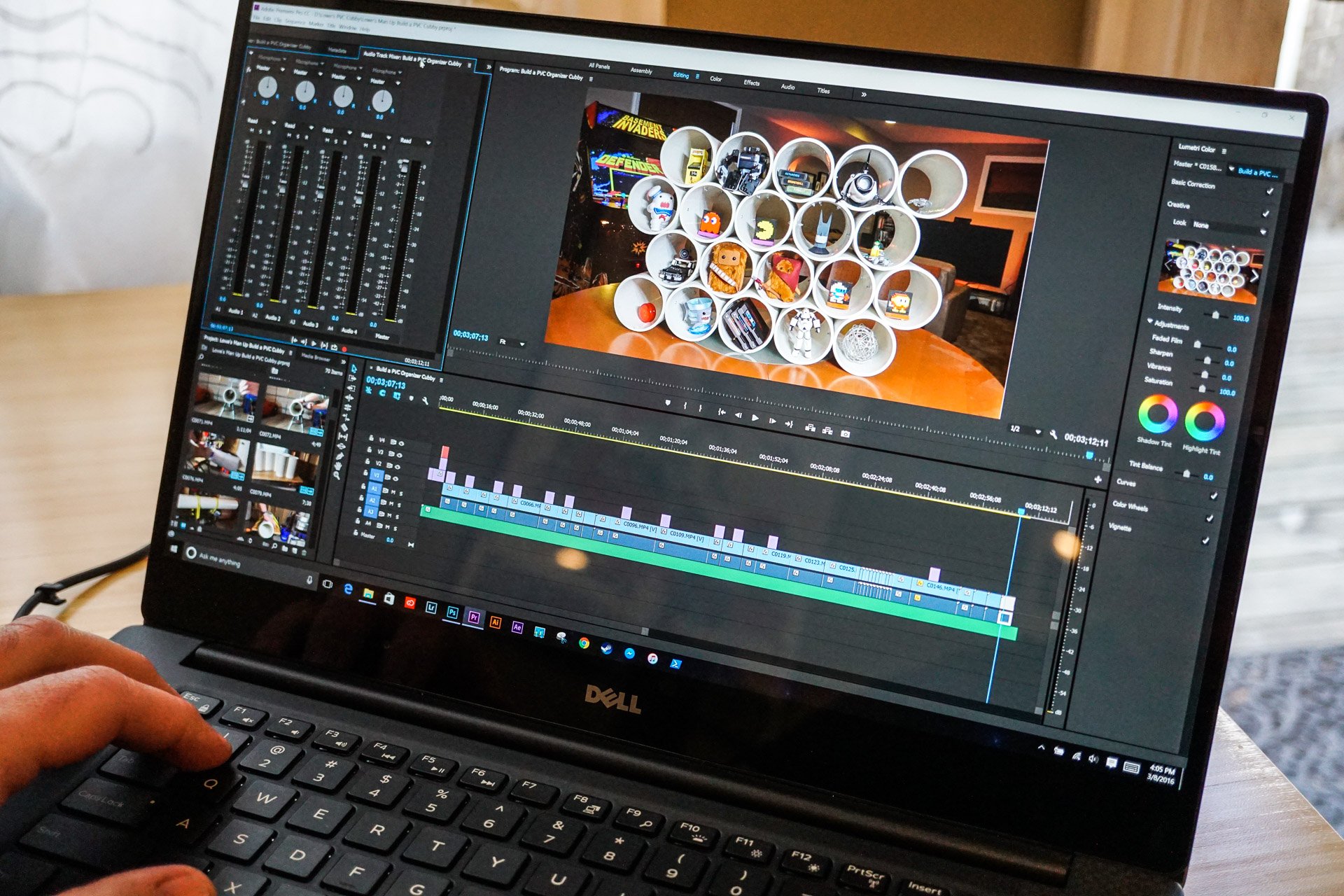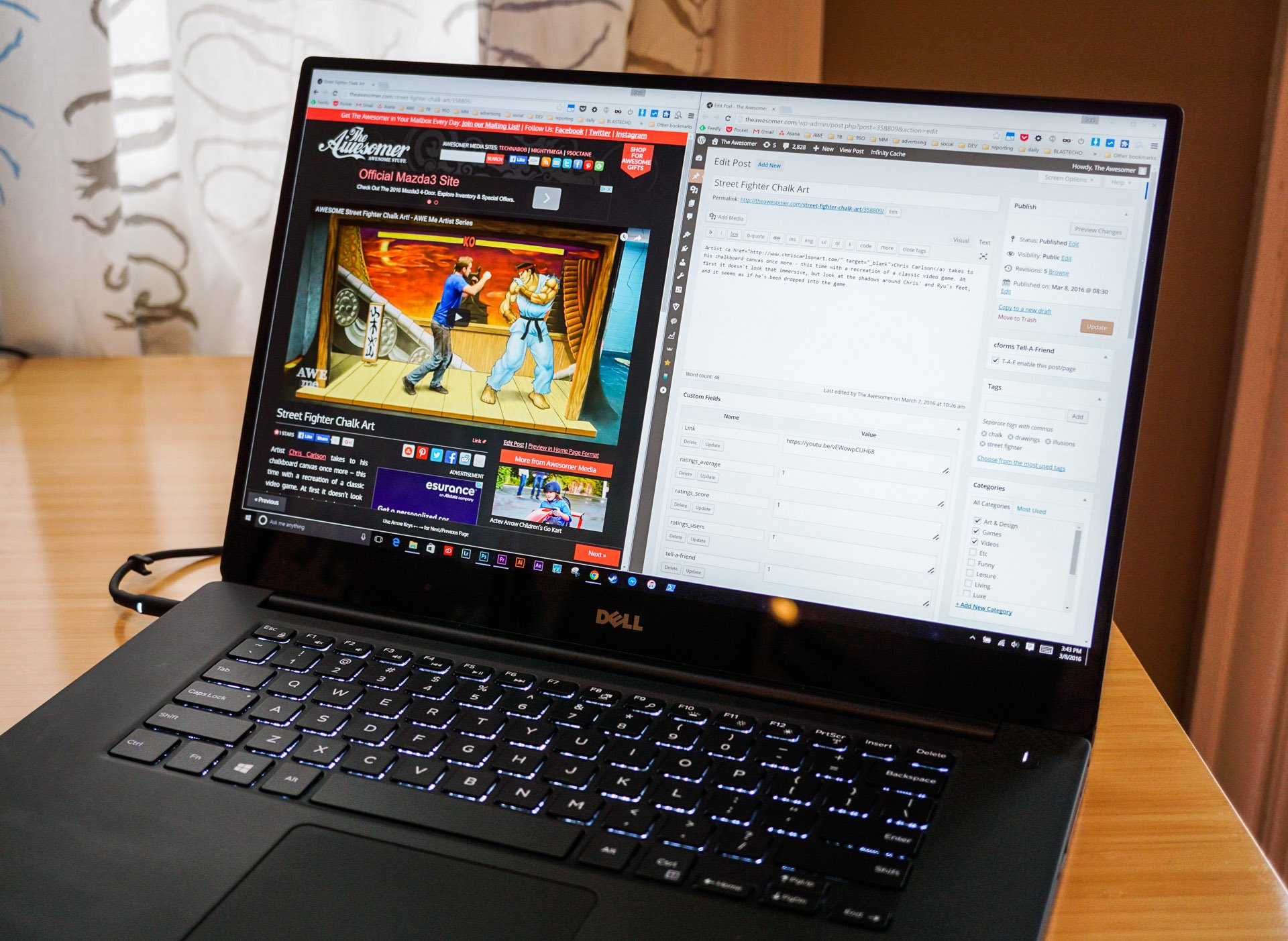 FTC Disclaimer: Awesomer Media was provided with the hardware tested in this review by Dell at no cost. However, all reviews and features are the unbiased opinions of our authors, and in no way represent the views of the product manufacturers represented here.