Up Close: Dell XPS 15
We've been building The Awesomer on the Dell XPS 15 laptop, a true MacBook Pro killer. Our system packs a sharp and accurate 4K slim-bezel display, 6th-gen Intel Core i7 CPU, Nvidia GTX 960M graphics, Thunderbolt 3, 16GB RAM, a 512GB SSD, and is crazy fast for work or play.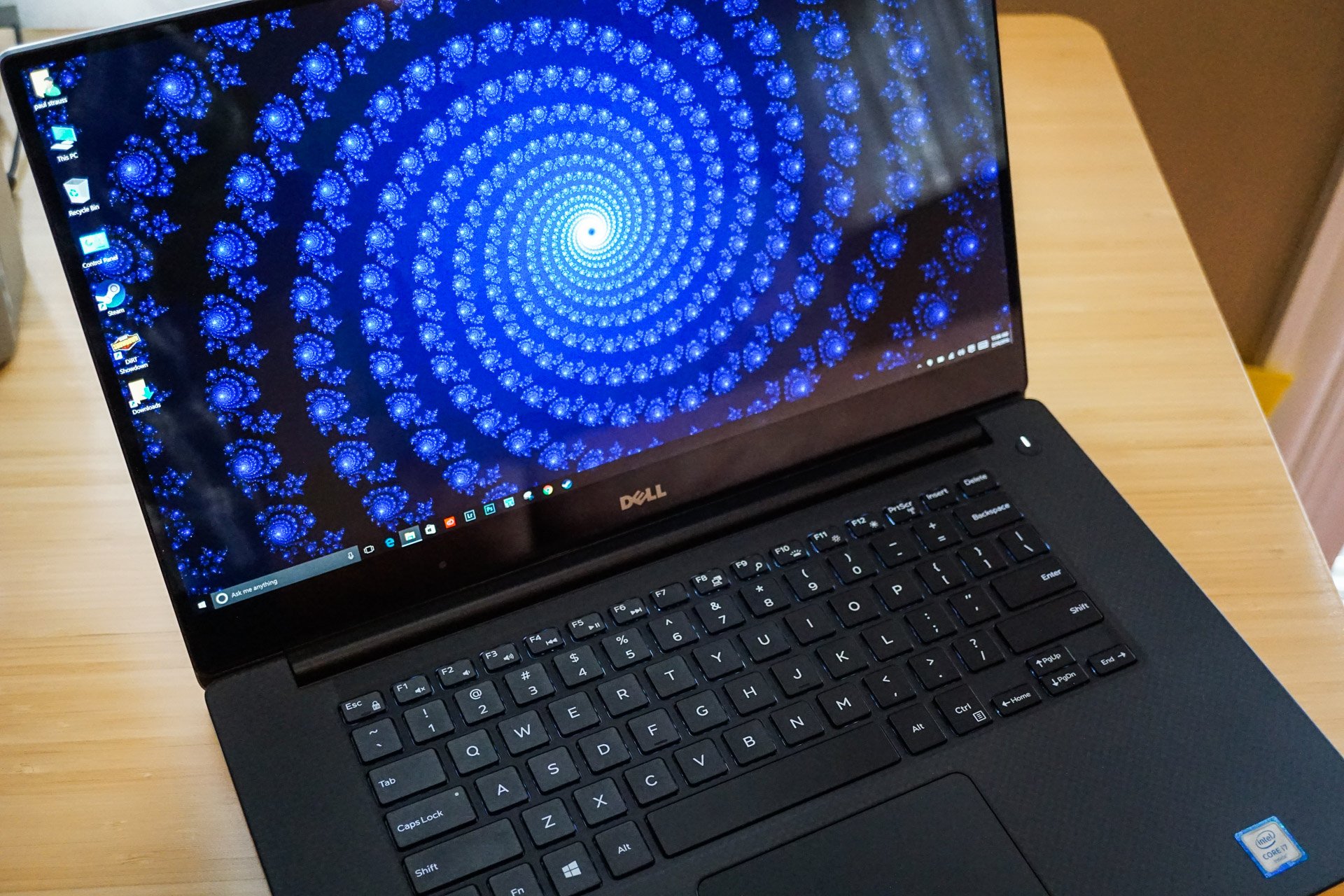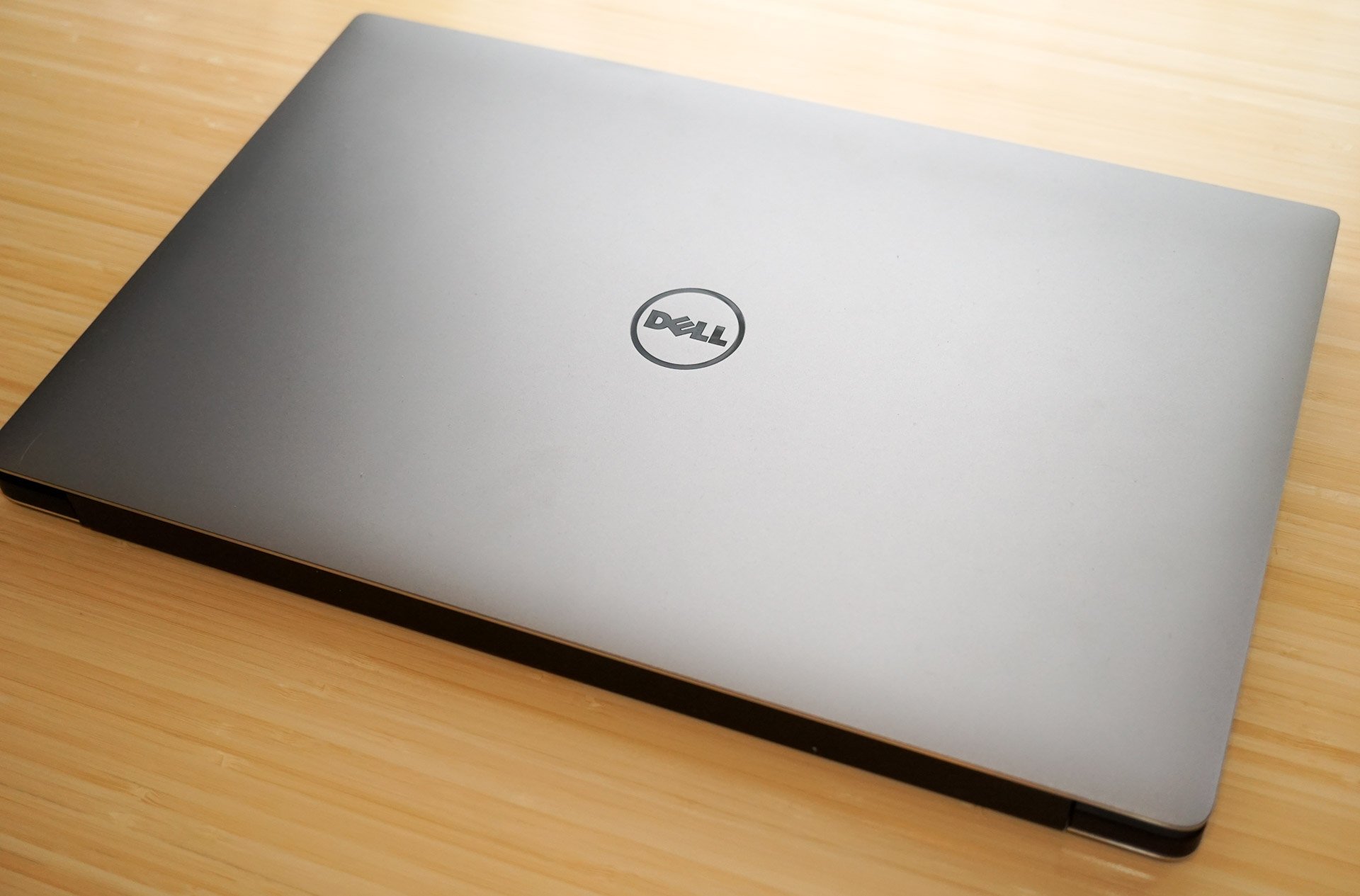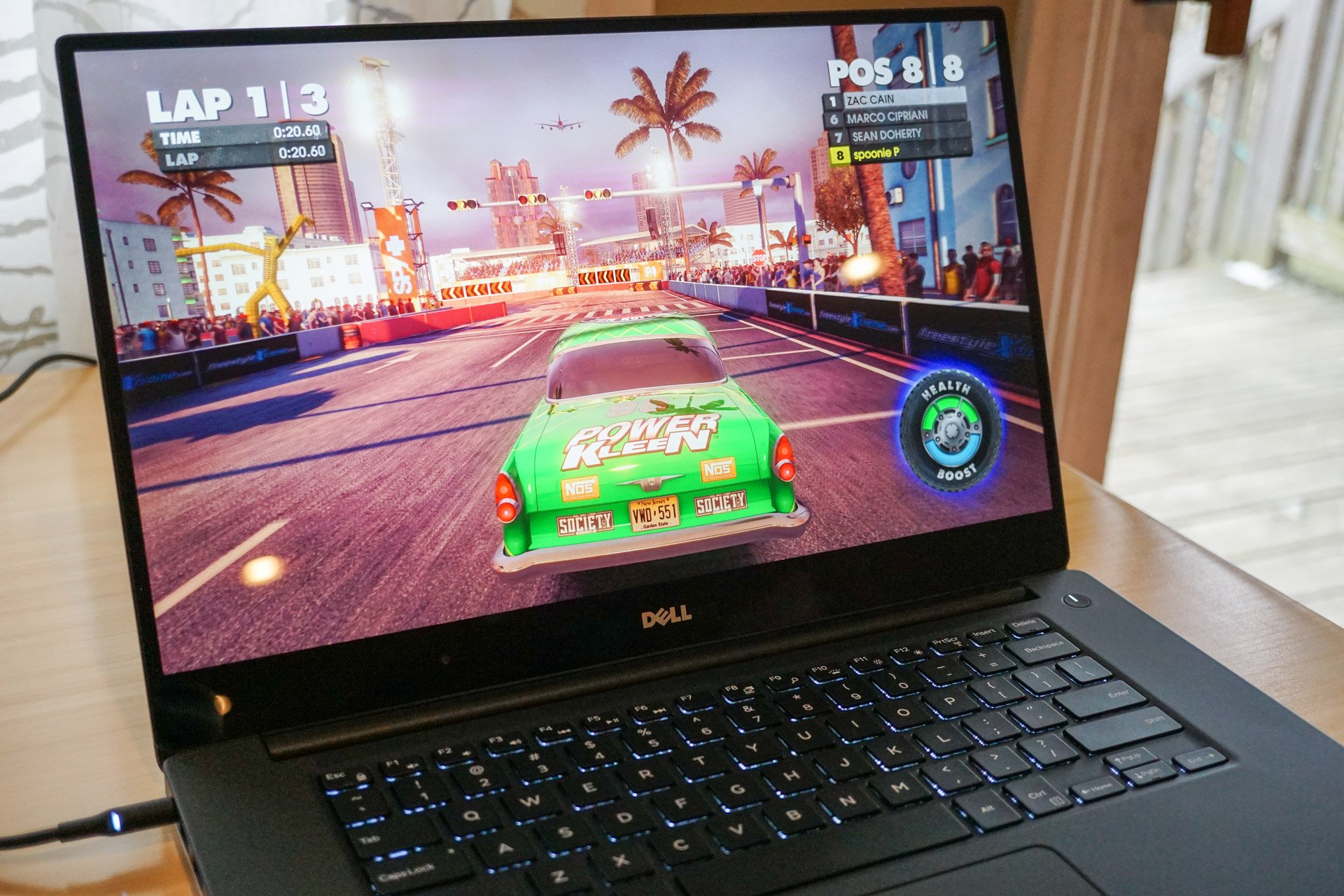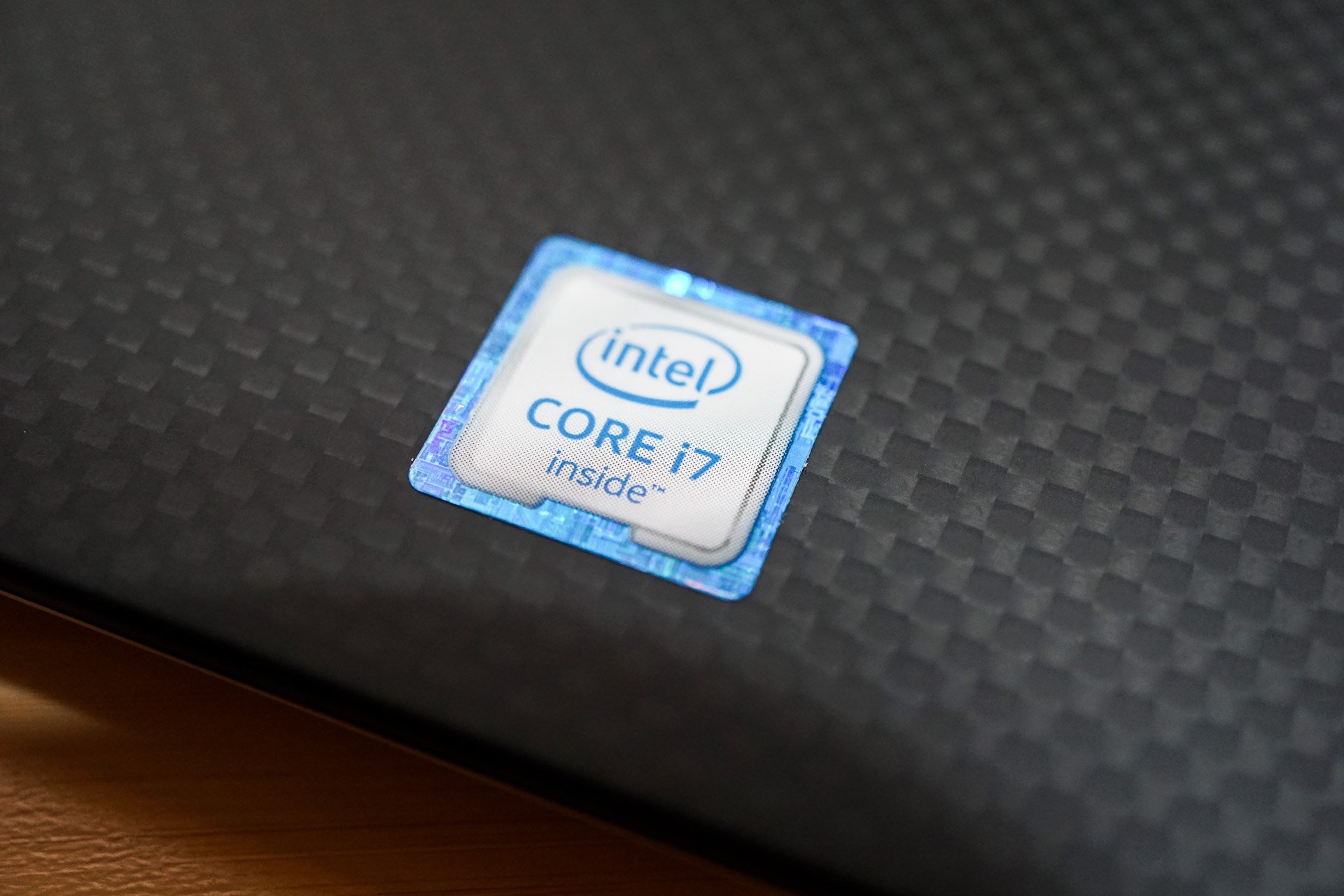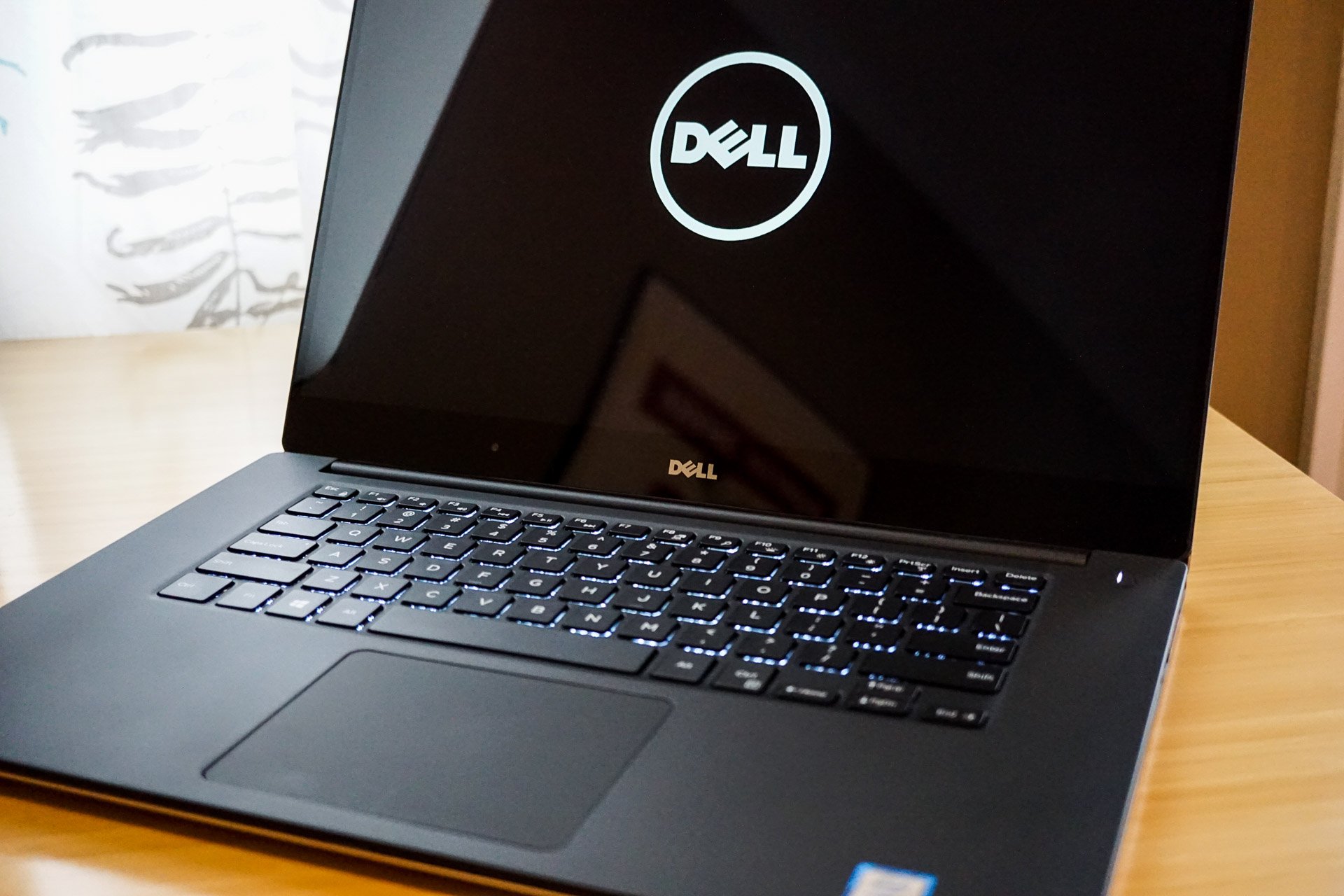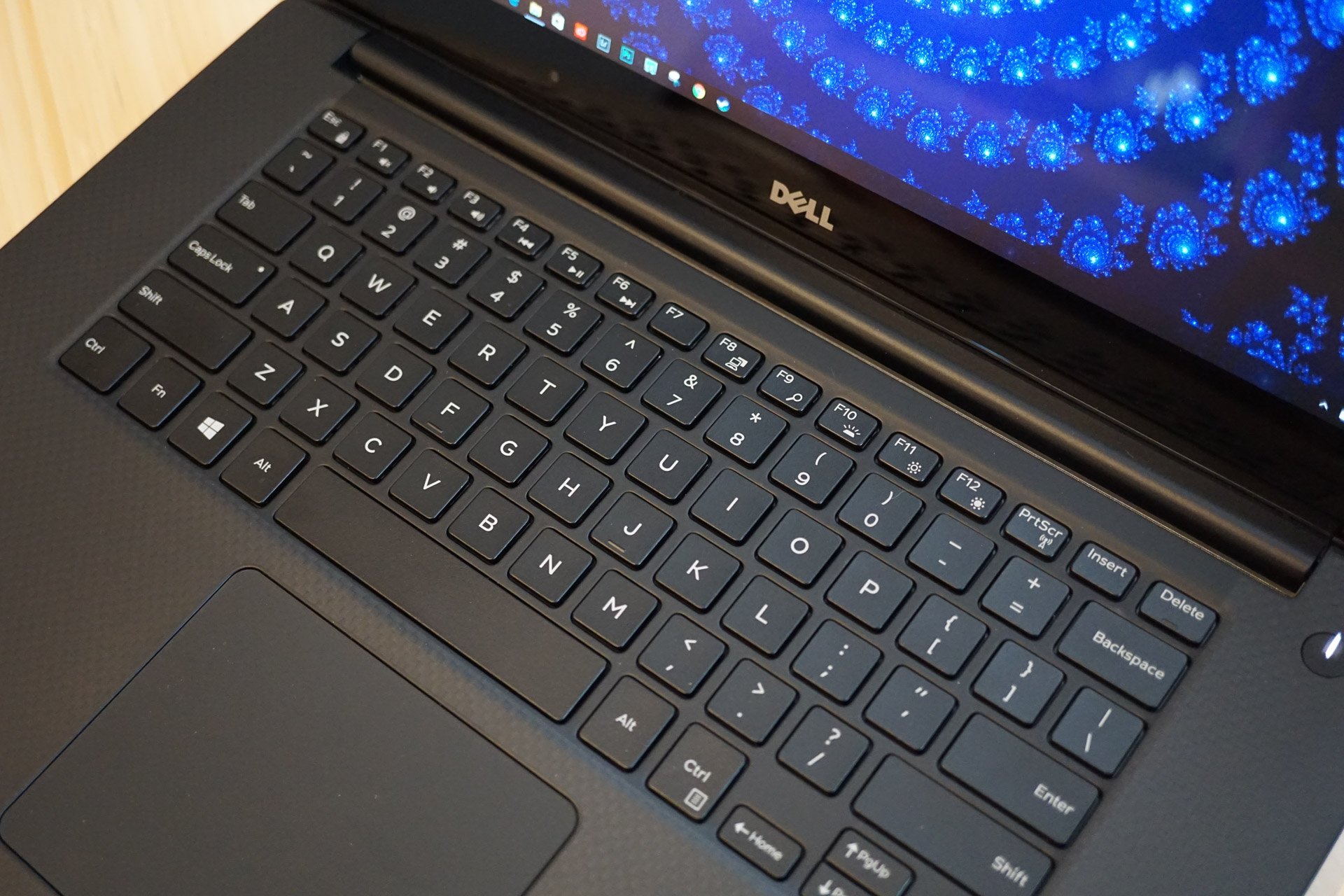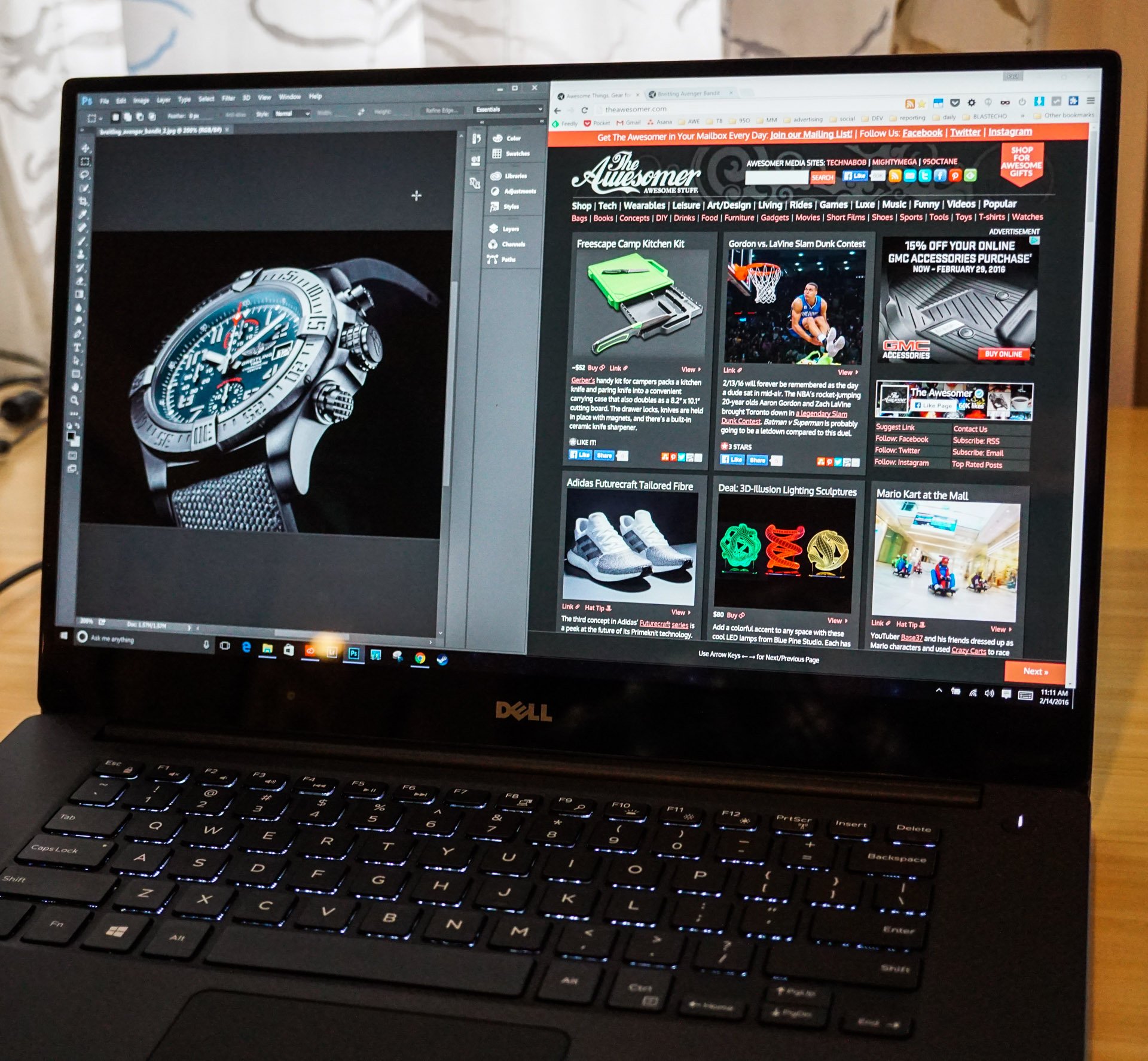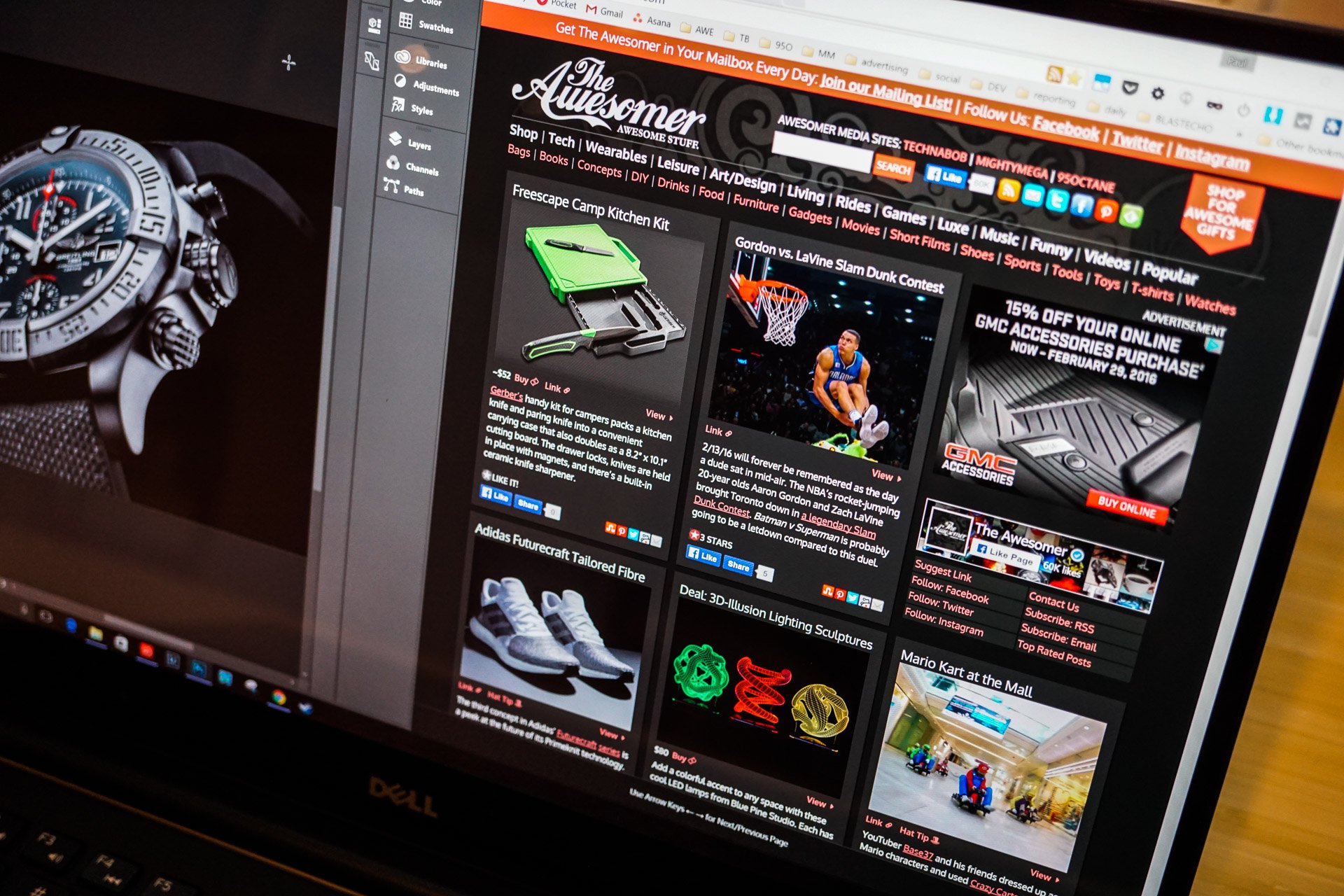 FTC Disclaimer: Awesomer Media was provided with the hardware tested in this review by Dell at no cost. However, all reviews and features are the unbiased opinions of our authors, and in no way represent the views of the product manufacturers represented here.