Dell Studio XPS 13/16
A clear sign of Dell's quasi-upscale intentions, their Studio XPS 13 and 16 laptops are now available; both are dressed with edge-to-edge screens, an obsidian black finish and leather accents.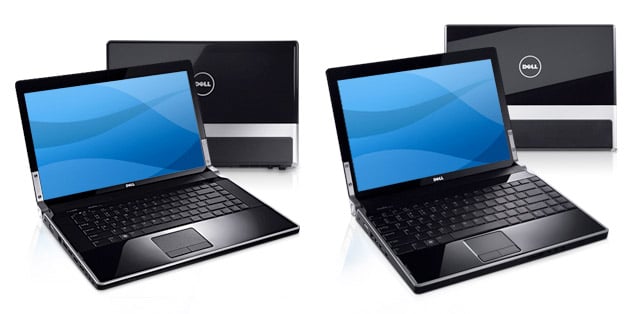 When you buy through links on our site, we may earn an affiliate commission. As an Amazon Associate I earn from qualifying purchases.