The Awesomer is reader-supported. When you buy through links on our site, we may earn an affiliate commission. Learn more.
Deliciousness Burger Wallet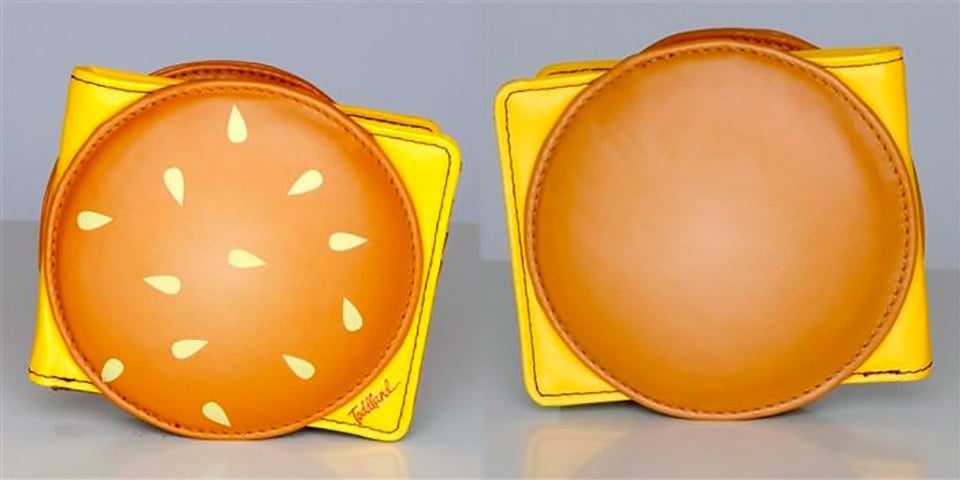 Keep a cheeseburger in your pocket without the greasy mess! Toddland's inedible wallet looks like a burger, complete with a sesame seed bun and cheese sticking out of its sides. Inside, you'll find a meat patty, lettuce, tomato, and mustard credit card holders.