The Awesomer is reader-supported. When you buy through links on our site, we may earn an affiliate commission. Learn more.
Death Nut Challenge Gift Set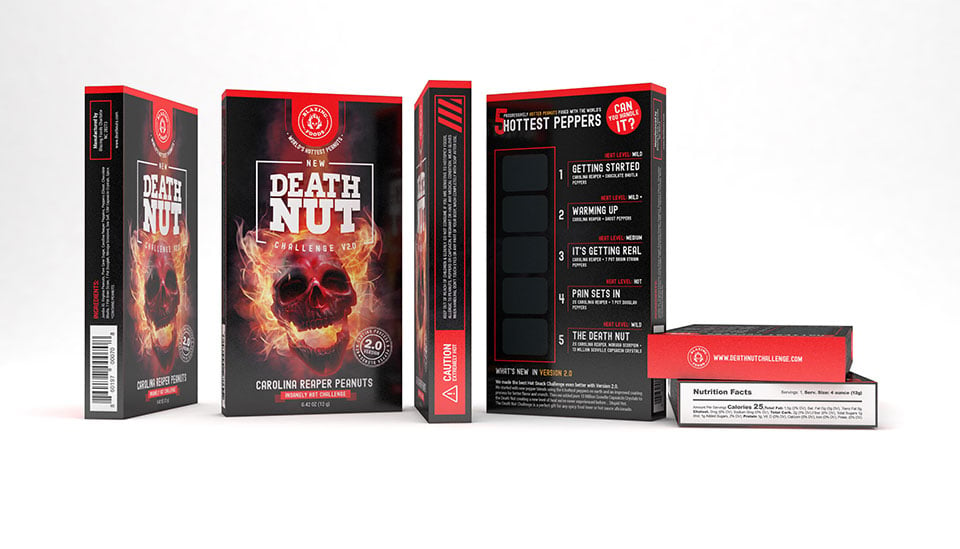 Host your own version of Hot Ones anywhere with Death Nuts' Challenge Gift Set Version 2.0. It contains a handful of increasingly hot peanuts spiced with Carolina Reaper and other demonic peppers.