Deal: truBrain Think Drinks
Save 62% off the regular price on a 15-pack of Think Drinks. Designed by neuroscientists, they're powered by scientifically proven ingredients like oxiracetam, citicoline, L-theanine, carnitine and good old caffeine to help increase focus, attention and productivity.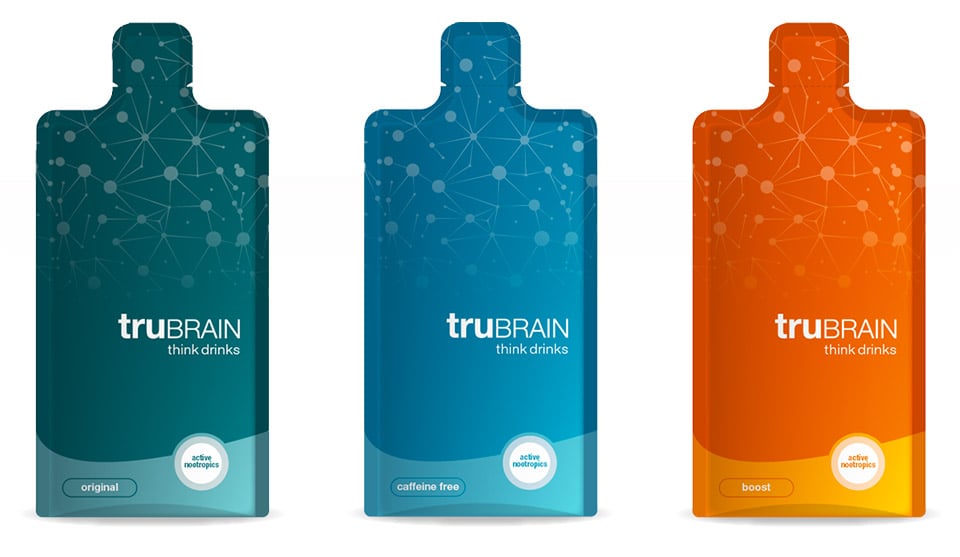 When you buy through links on our site, we may earn an affiliate commission. As an Amazon Associate I earn from qualifying purchases.