Day Drinking Cocktail Book
Not every drink needs to knock you on your ass. Author Kat Odell's cocktail book offers up 50 recipes for festive drinks that taste delicious but are light on the alcohol. They're perfect for a daytime party, a day at the beach, or just when you want something mellow and not too potent.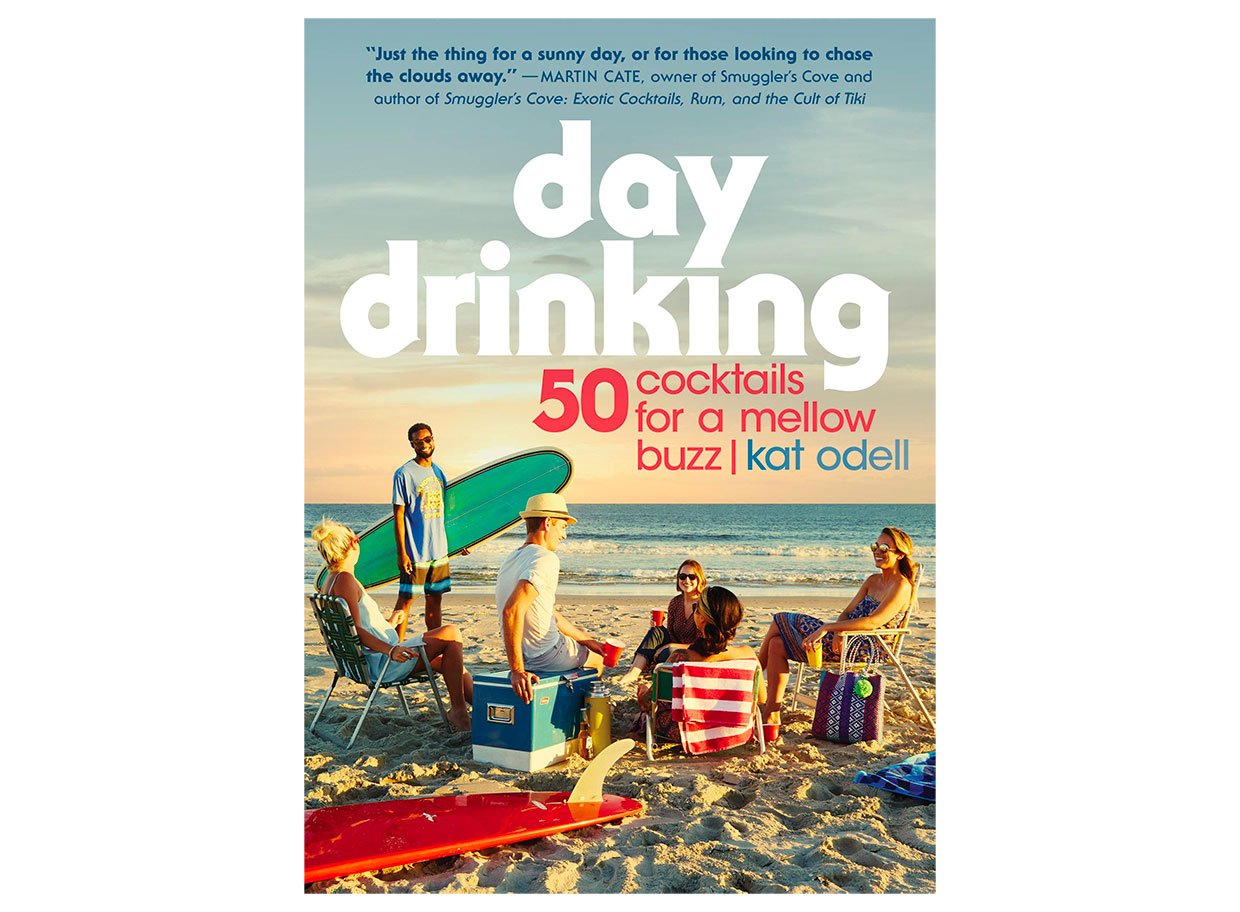 When you buy through links on our site, we may earn an affiliate commission. As an Amazon Associate I earn from qualifying purchases.