David Brown Mini Remastered
David Brown Automotive's remake of the original Mini. Limited to 50 units, the Mini Remastered also takes cues from the coachbuilder's own Speedback GT. It's also equipped with modern comforts such as an infotainment system and a remote key.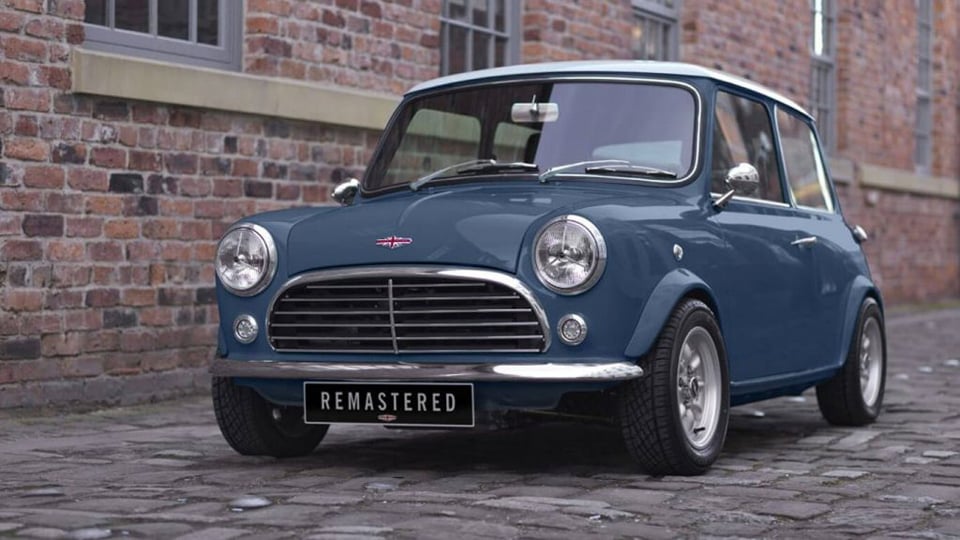 When you buy through links on our site, we may earn an affiliate commission. As an Amazon Associate I earn from qualifying purchases.