Cutwater Tequila Añejo
cocktails | drinks | spirits | tequila | September 21, 2021
Words by Vic Arkoff
Cutwater Spirits' third tequila release is Tequila Añejo, joining the award-winning Reposado and Blanco in Cutwater's 20+ spirit lineup of gin, vodka, rum, whisky, mezcal, and canned cocktails produced in San Diego. The versatile distiller makes tequila in – naturally – Tequila, Mexico, using 100% blue agave that's slow cooked in traditional brick ovens then double-distilled.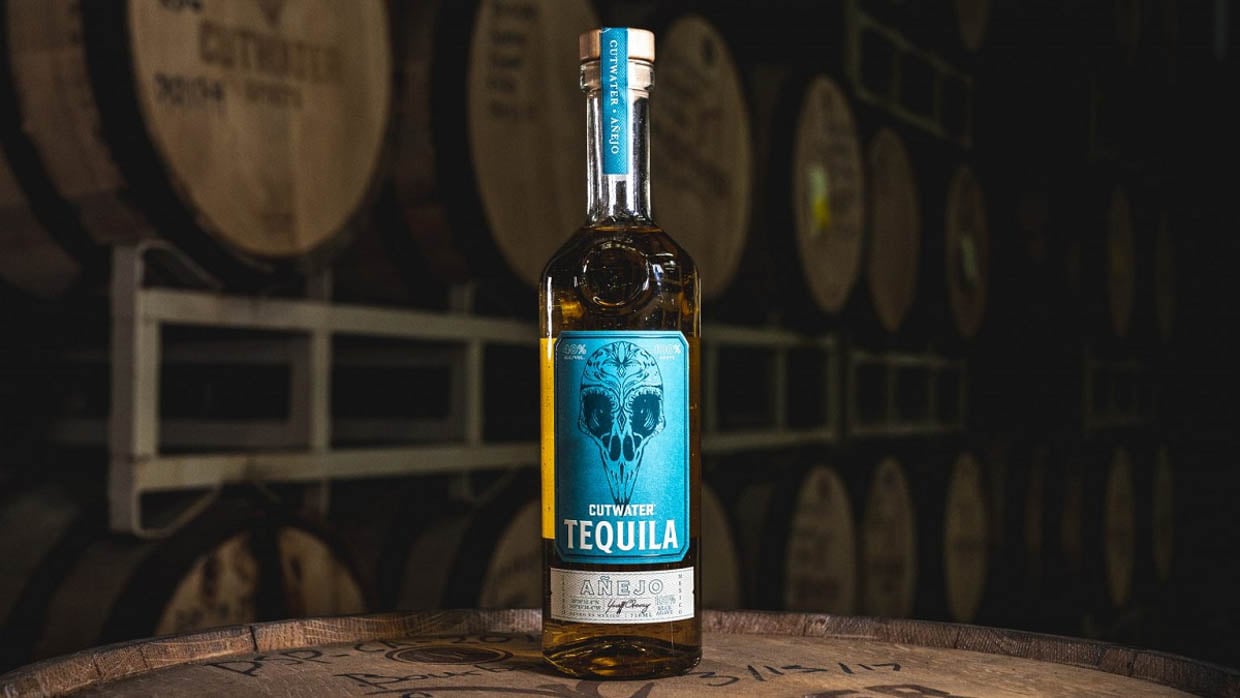 The Awesomer is reader-supported. When you buy through links on our site, we may earn an affiliate commission. As an Amazon Associate I earn from qualifying purchases. Learn more.
The tequila is then rested in Cutwater whiskey barrels for more than a year, resulting in a mature, amber elixir with notes of oak, caramel, and bourbon. The 80 proof Tequila Añejo is then ripe and ready for use in your favorite tequila cocktails. While enjoying the last BBQs of the season, give the refreshing Grill & Chill a try.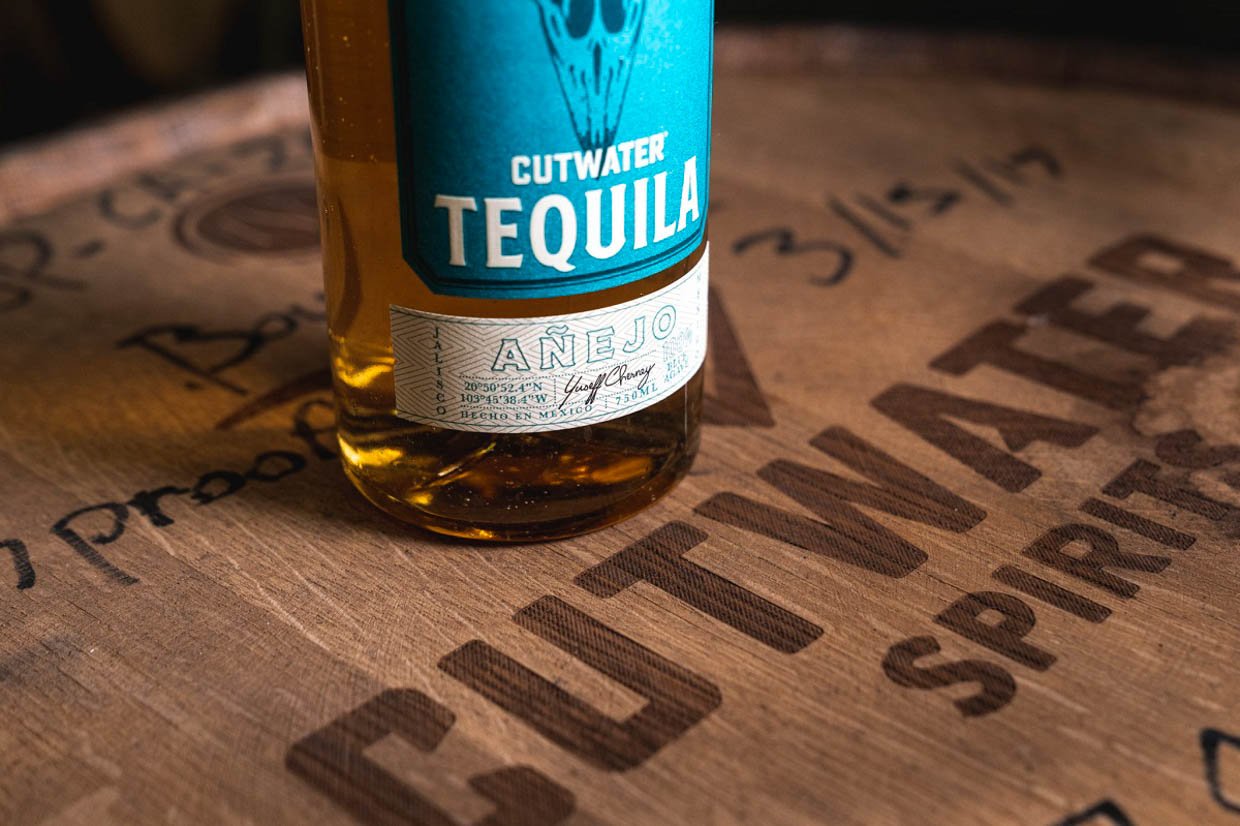 GRILL & CHILL
2 oz. Cutwater Tequila Blanco or Añejo
1 oz. fresh lime juice
¾ oz. agave syrup
3-4 grilled pineapple chunks
1 fresh ginger slice
1 pinch of cilantro
Method: Grill the pineapple chunks until dark char marks appear. Muddle the pineapple, ginger, and cilantro in a cocktail shaker. Add tequila, lime juice, agave, and ice. Shake until cold. Strain over fresh ice in a cocktail glass. Garnish with a piece of grilled pineapple and a cilantro sprig.