The Awesomer is reader-supported. When you buy through links on our site, we may earn an affiliate commission. Learn more.
Custom Game of Thrones Catan Board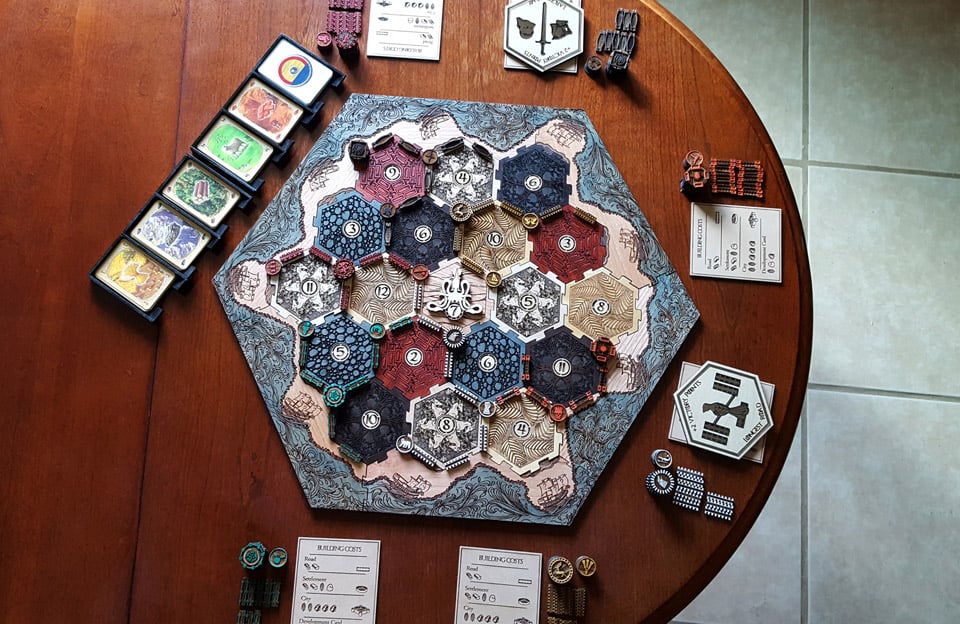 All men must trade. Redditor carlotta4th spent hundreds of hours learning the ins and outs of laser cutting to make a beautiful Settlers of Catan board game set with cities and settlements based on the major houses in Game of Thrones.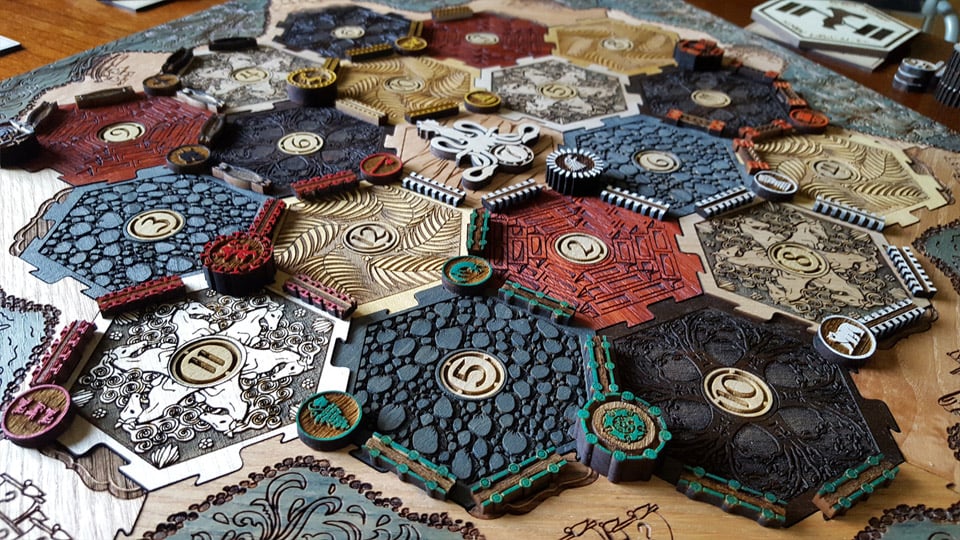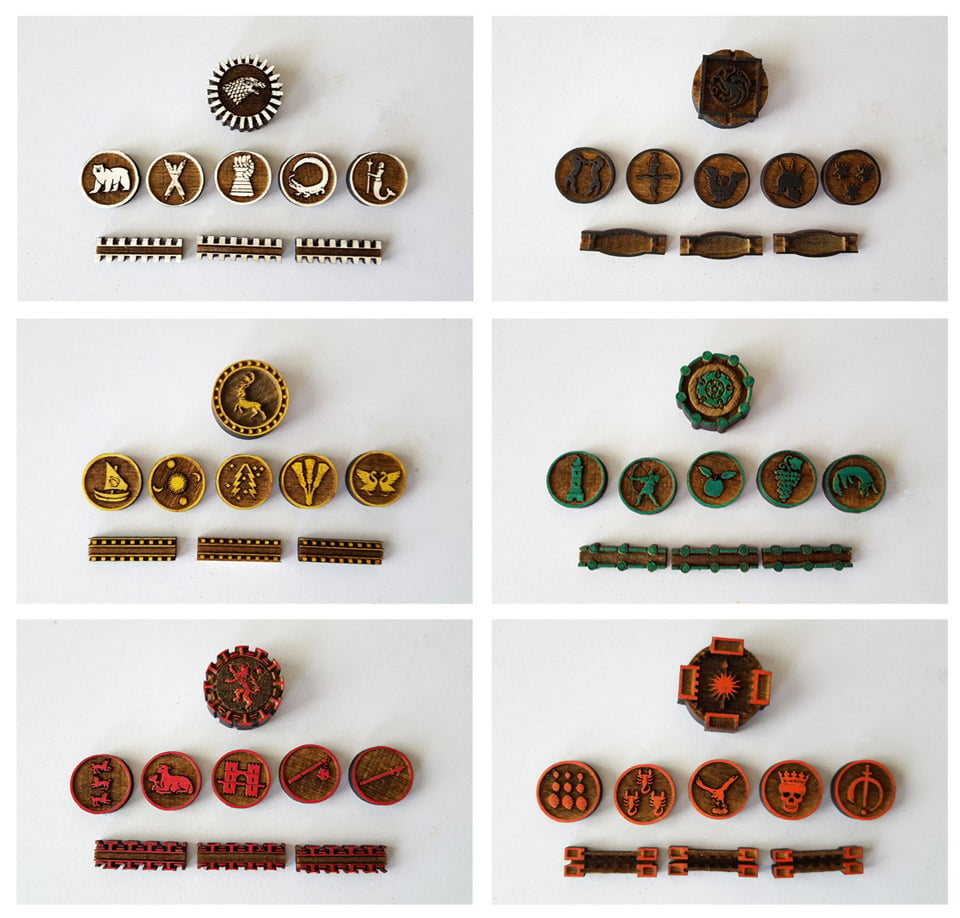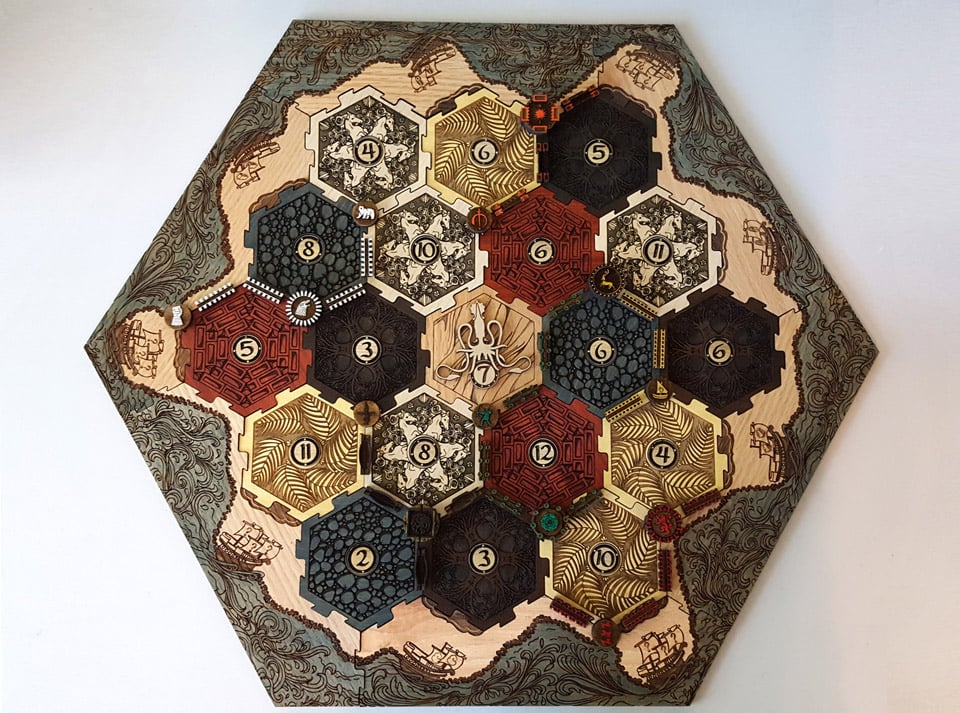 I made a Game of Thrones themed Catan board