Crysis Warhead Screens
These are the latest screens from Crysis Warhead, to be released this Fall. It follows "Psycho", one of the characters from the game as he explores the other side of the island.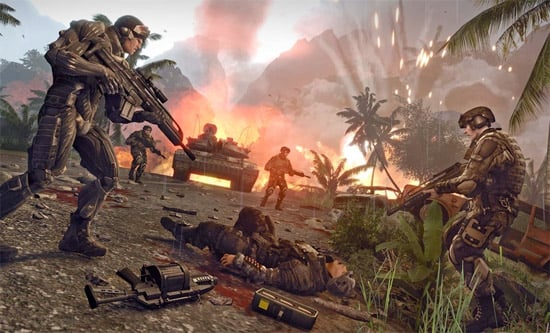 When you buy through links on our site, we may earn an affiliate commission. As an Amazon Associate I earn from qualifying purchases.