The Awesomer is reader-supported. When you buy through links on our site, we may earn an affiliate commission. Learn more.
Concept: KTM Barracuda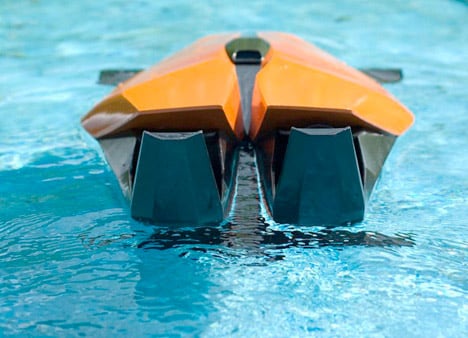 Not satisfied to dominate the streets with the X-Bow, KTM's Barracuda concept promises to conquer the waves with a sleek, dagger-shaped hydrofoil; it's designed for circuit races.