The Awesomer is reader-supported. When you buy through links on our site, we may earn an affiliate commission. Learn more.
Concept: Envelop Cellphone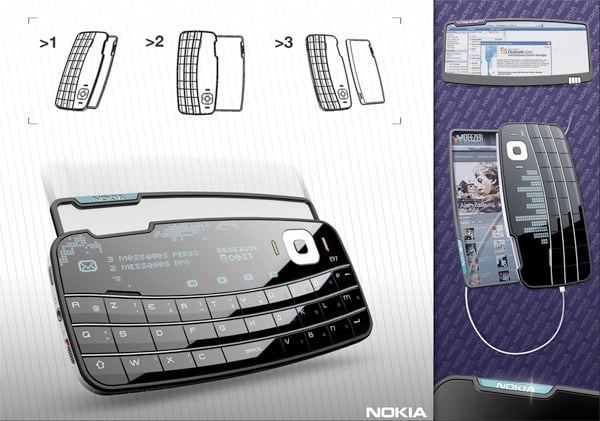 And we thought the E71x was slick: Paris student Fabien Nauroy's Nokia Envelop Cellphone is a trippy concept with a tear-off LCD screen that allows for dual orientations.